Star Log Cabins offers a wide variety of log cabins for you to choose from. This is the Classic Cabins Series from Star Log Cabins. Star Log Cabins is one of many places where you can order prefabricated cabins and log homes. Star Log Cabins has very high standards for the materials they supply to people and always ensures that they are of the highest quality.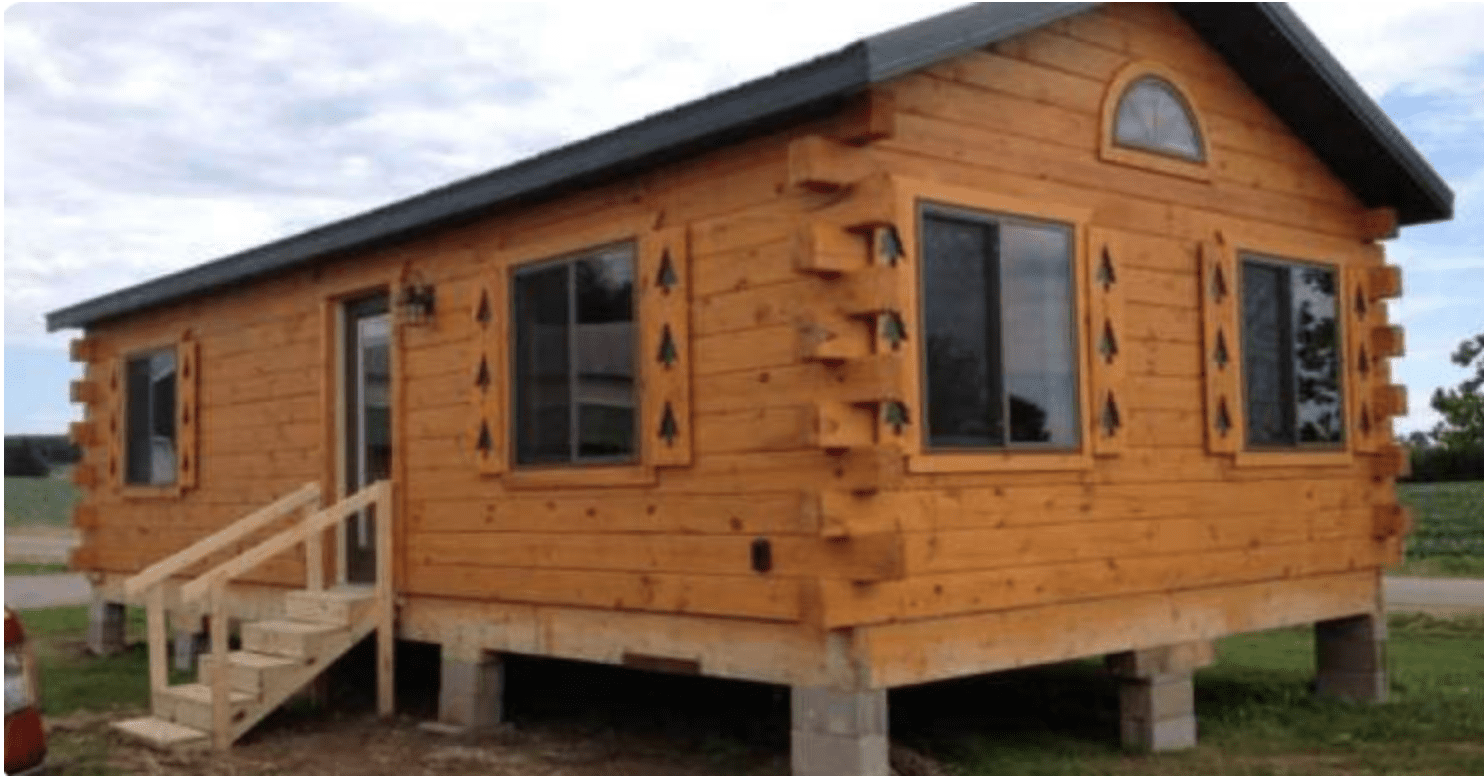 The website offers a great, practical kit for Classic Series Log Cabins. It includes all the materials you need to build the cabin and easy-to-follow instructions for assembly. Log cabin kits are great because they can be assembled by you, with the help of family or friends, or you can hire a contractor. It depends on how involved you want to get. You could do both if you want to do some work but not all, saving you money.
There are many different layouts of log cabin kits, including different floor plans in various sizes. This is a classic log cabin that they have used for many years. It can be customized as desired. Their customer service representatives will help you build the cabin of your dreams. The log cabins range in size from 16 to 36 feet, and the cabin shell costs about $36,000. A 16-foot by 50 foot cabin shell is available for $56,000. Ted's Sheds, a selection campground cabins, and a range of camping cabins are also available. These sheds provide the perfect extra storage.
Star Log Cabins offers log cabin kits that include all the prefabricated white pine logs needed to build your log cabin. They also come with the metal roof which will last many years. A steel door with a large window is included. Two vinyl windows measuring 4 by 4 are also included. You can order a variety of additional items as options. You will have to finish your log cabin interior yourself if you choose one of these kits. Log homes not only make a great, sustainable home, but are also extremely energy-efficient due to the high thermal mass of logs and their excellent insulation. Logs are a fantastic and sustainable material for building, and they are harvested from sustainable tree farm, leaving the old growth forest untouched.
You can find out more about this story at: Star Log Cabins