This small gem is a cozy log cabin that's very affordable on a lush 10-acre property.
Enjoy the beauty of nature, trees, and all the space you need to expand! The property offers plenty of room for anyone who may want to build that second home or subdivide the land …
This log cabin measures 828 square feet and has 2 bedrooms and 1 bathroom. It is perfect for country living.
Currently for sale for only $144,999 … let's explore further: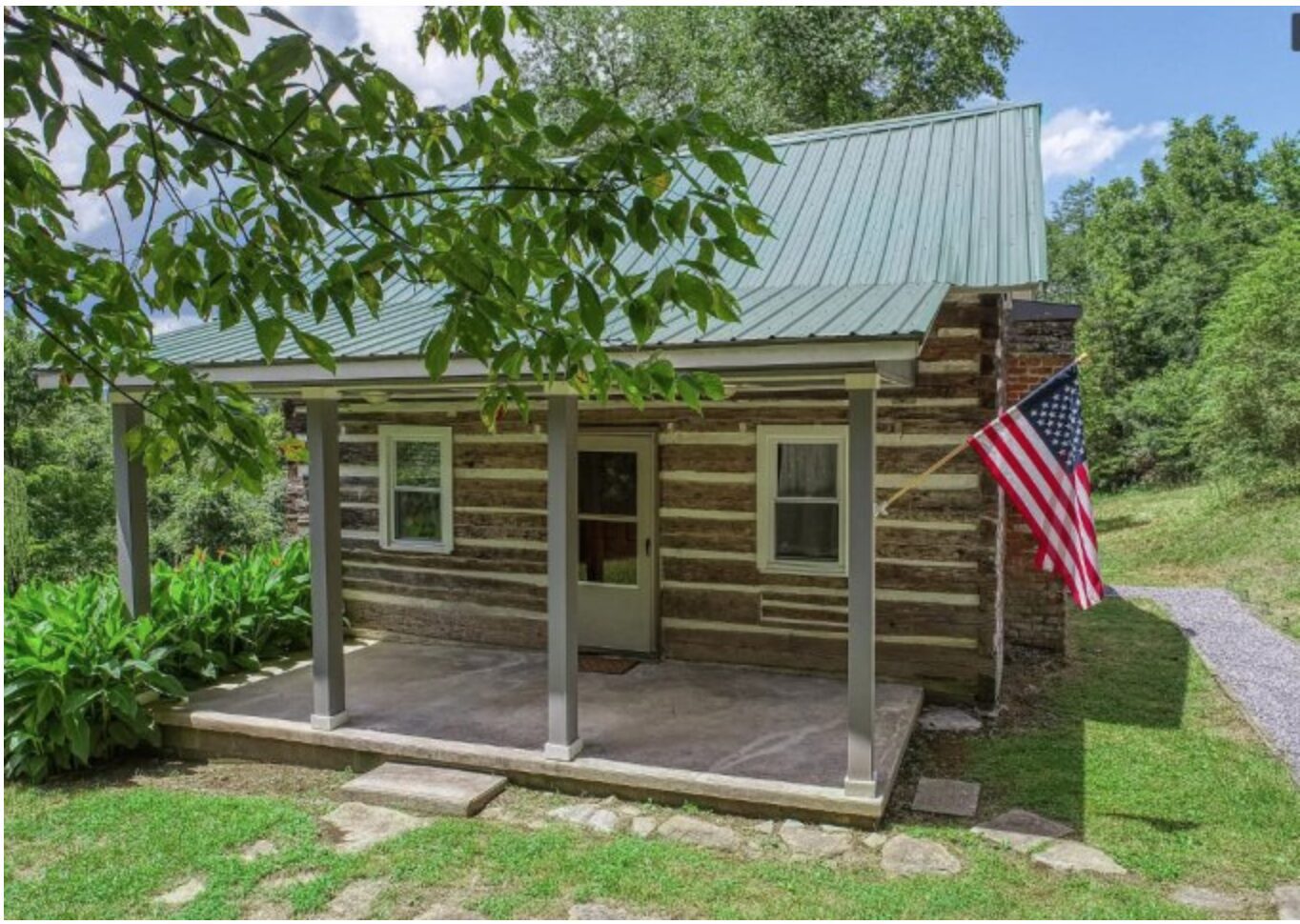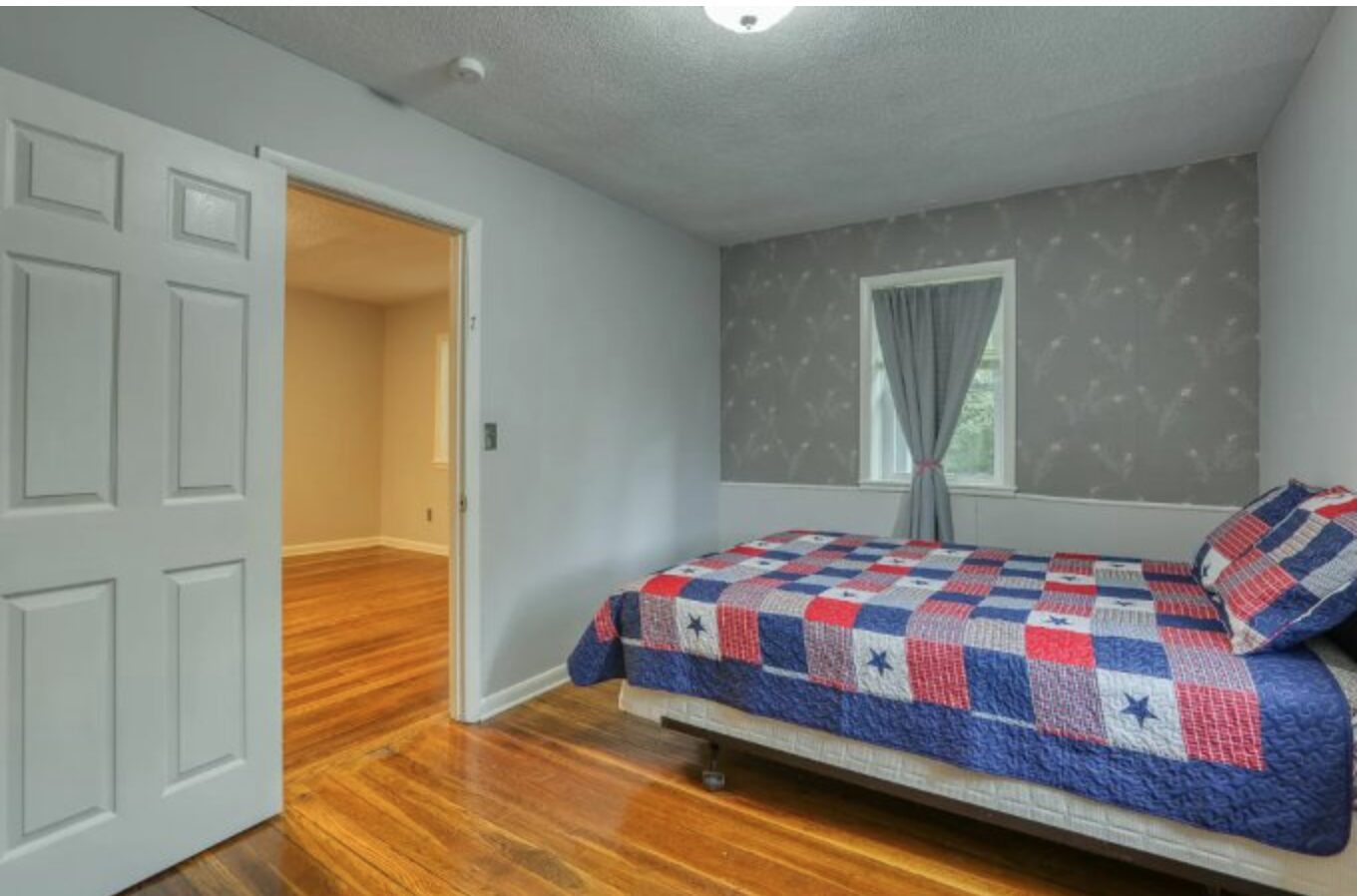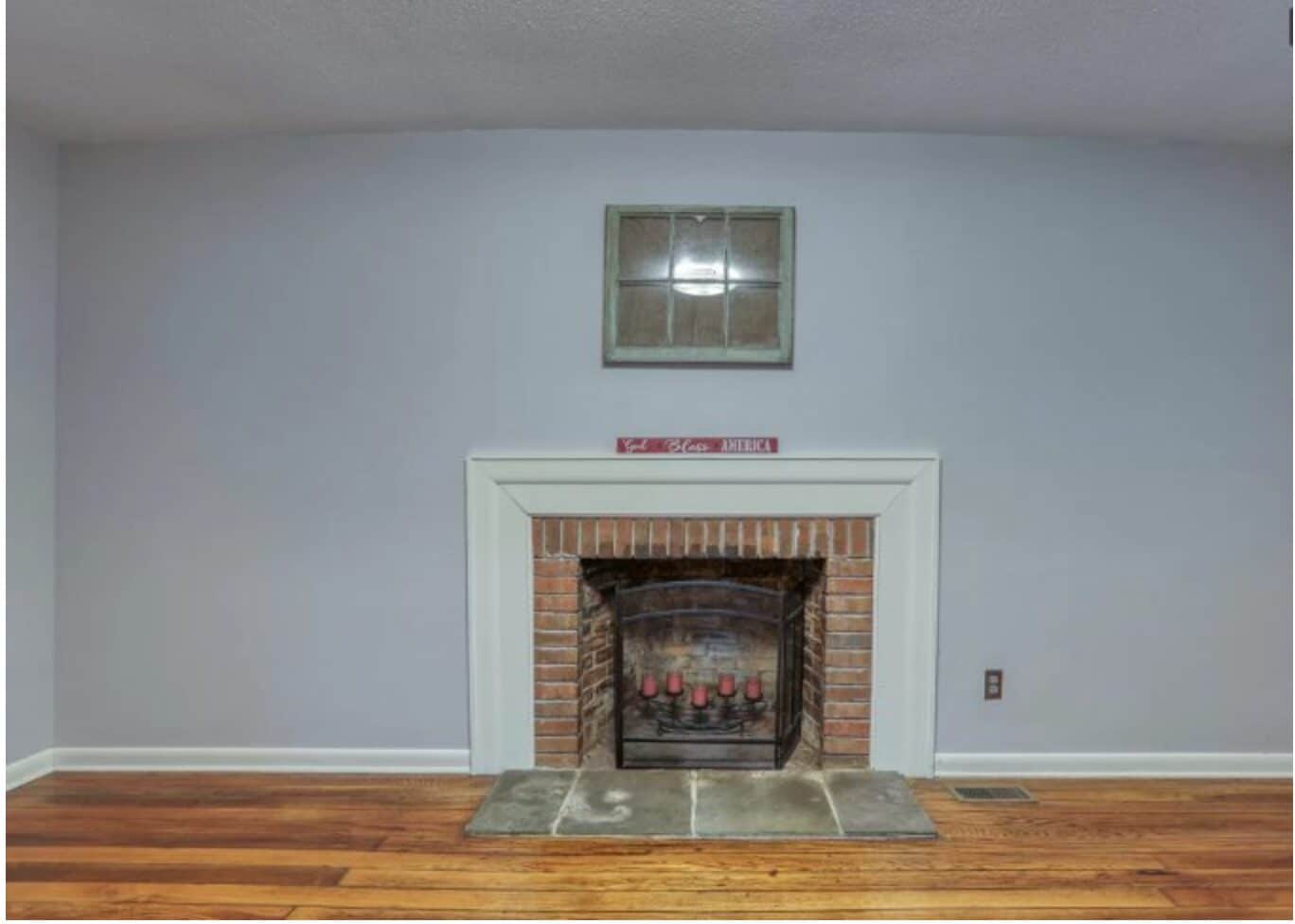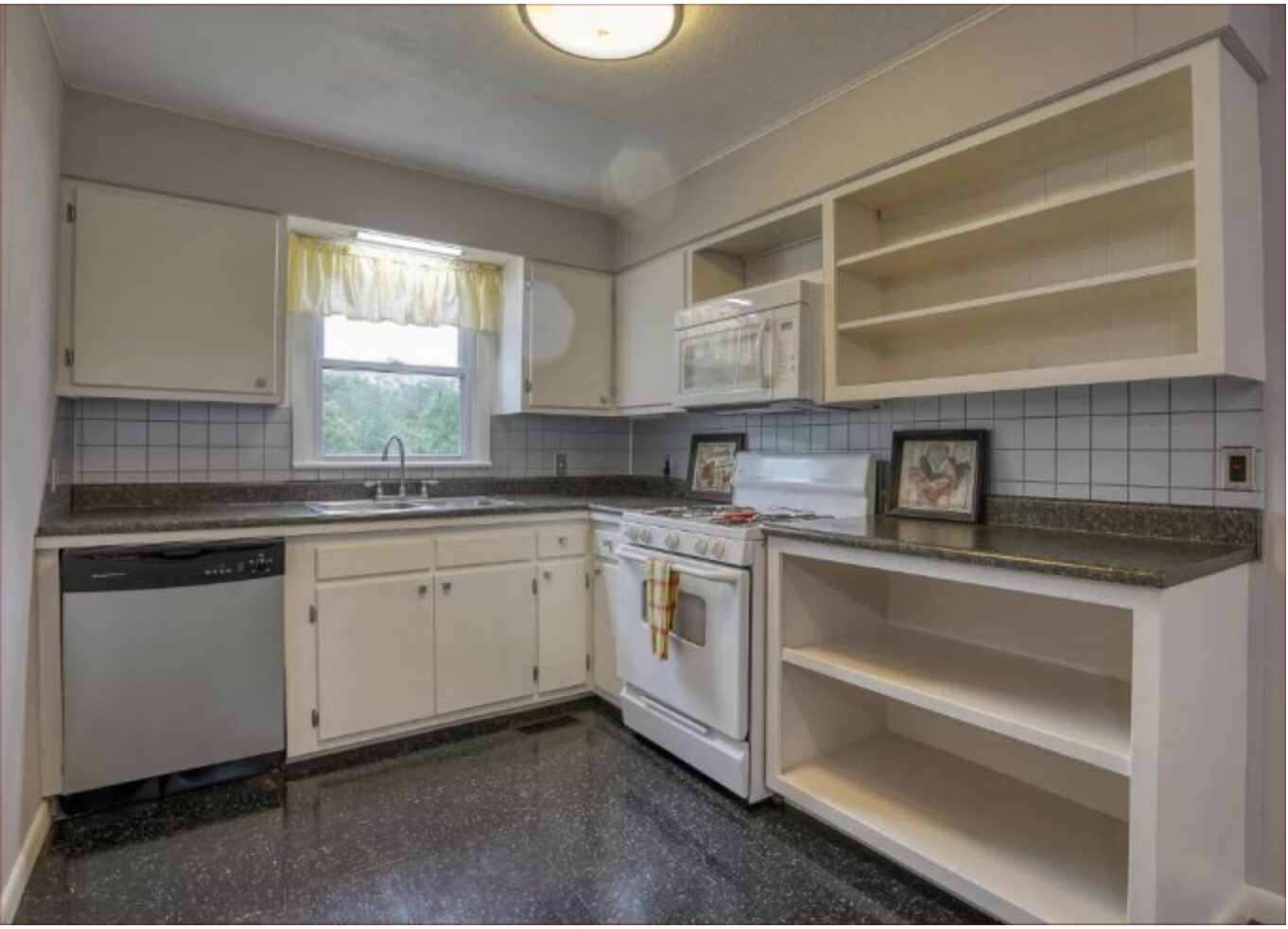 This cozy log cabin is available for salehrough Zillow.