This log house features a gourmet kitchen and stunning views of Montana's Cabinet Mountains. The log house is fenced with a large garden and a variety fruit trees. The Montana property boasts raspberry bushes that produce a large amount of sweet Raspberry variety. The log house property includes a foundation for a guesthouse and concrete pillars to support a garage/shop. A pavilion, which has been beautifully constructed, can be used as a carport as well as a place to gather for barbecues and campfires. The yard is beautiful and blooms with color every Spring. It is convenient for hiking, cross-country skiing, boating and hunting. This Montana log home construction has 4 bedrooms and 3 bathrooms, with 3,268 square foot. The breathtaking views of the mountains can be seen from the wraparound patio and throughout this log house.
You have made the decision to live in a log cabin. Log house construction uses sustainable and renewable building materials, so you can feel good about your home. North America is home to more than two dozen species wood species.
Nearly all these wood species are softwoods, which include evergreen trees like fir, pine and cedar. While each log house construction favors a certain type of wood, the success of so many types of wood shows that not all wood types are better than others. The type of wood that your log house builder uses and the type of wood you prefer will determine the choice you make. Despite their many differences in appearance, there are some common traits among all wood types.
All wood, regardless of its type, has thermal properties. The thermal properties of logs and wood for building log houses are one of their greatest advantages. Logs have a variety of thermal properties that can help improve ts energy efficacy. Logs respond to heat retention and release in the same way as stone. Imagine a large rock that has been outside in the summer sun for a long time. When dusk falls, and temperatures begin to cool down, bring the rock inside. Depending on the size and shape of the rock, the stone might continue to emit heat throughout the day. Logs work the same way. This is called thermal mass. Logs conduct heat slower than other building materials. Specific heat is the measurement of a building material's ability to store thermal energy. Logs have a higher specific heat rate than brick or concrete. However, logs don't conduct heat as quickly as other building materials so it isn't as suitable for heat storage.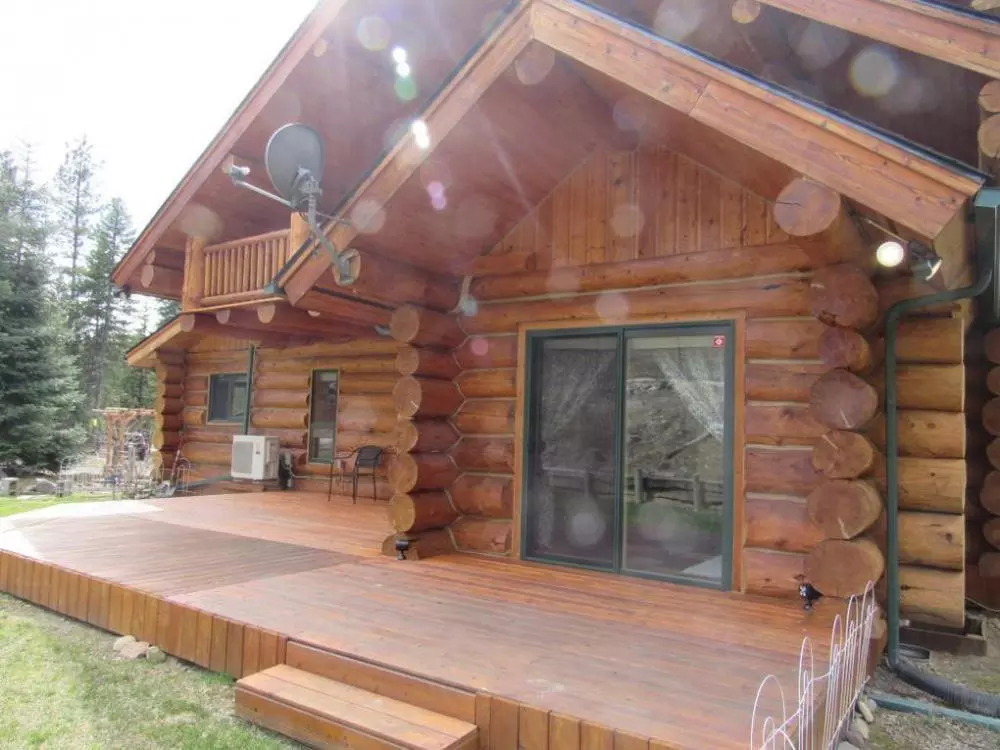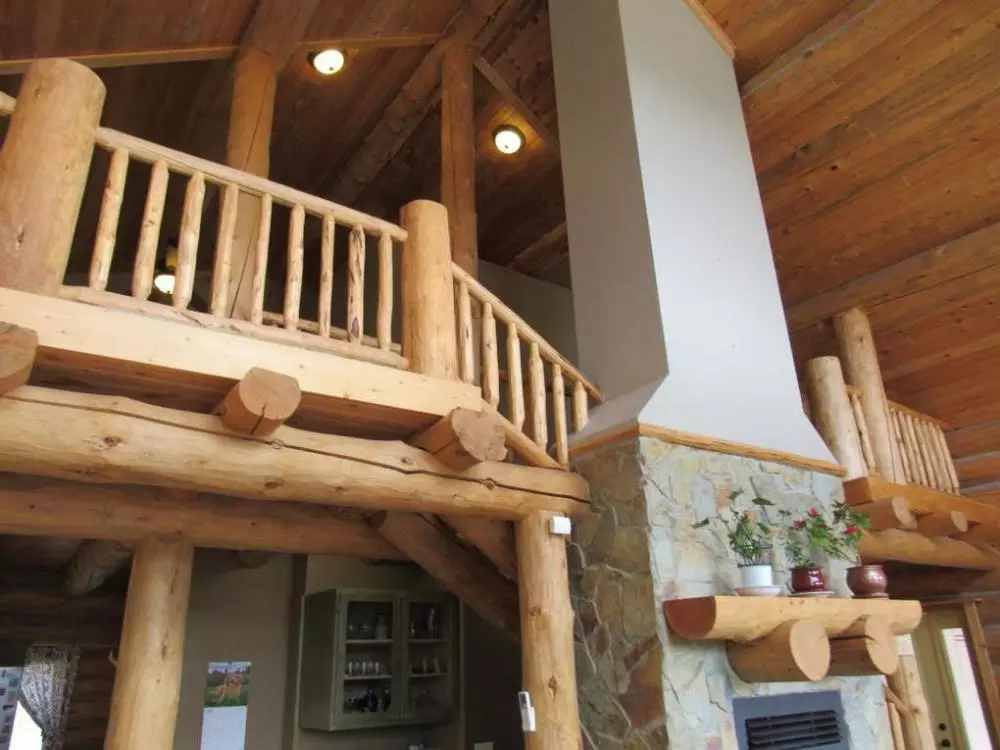 You can find more information about this story at: Realtor