It is difficult to imagine what a tiny house could offer. Many people wonder why it wouldn't be big enough for two people. The Haven defied all such doubts and became a unique place for people to call home on Salt Spring Island.
This charming log home is situated on a quiet street. It has easy access to several beach access points. It can accommodate up to four people at once. Yes, the tiny house has two bedrooms as well as one bathroom. This tiny house is available for rent. Enjoy your vacation!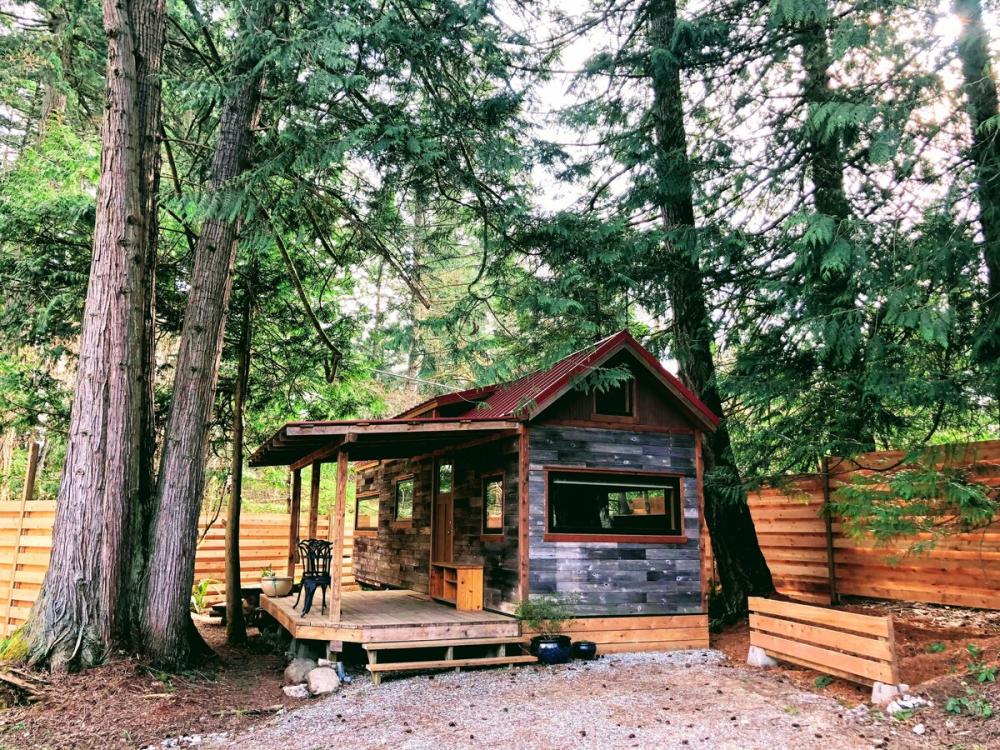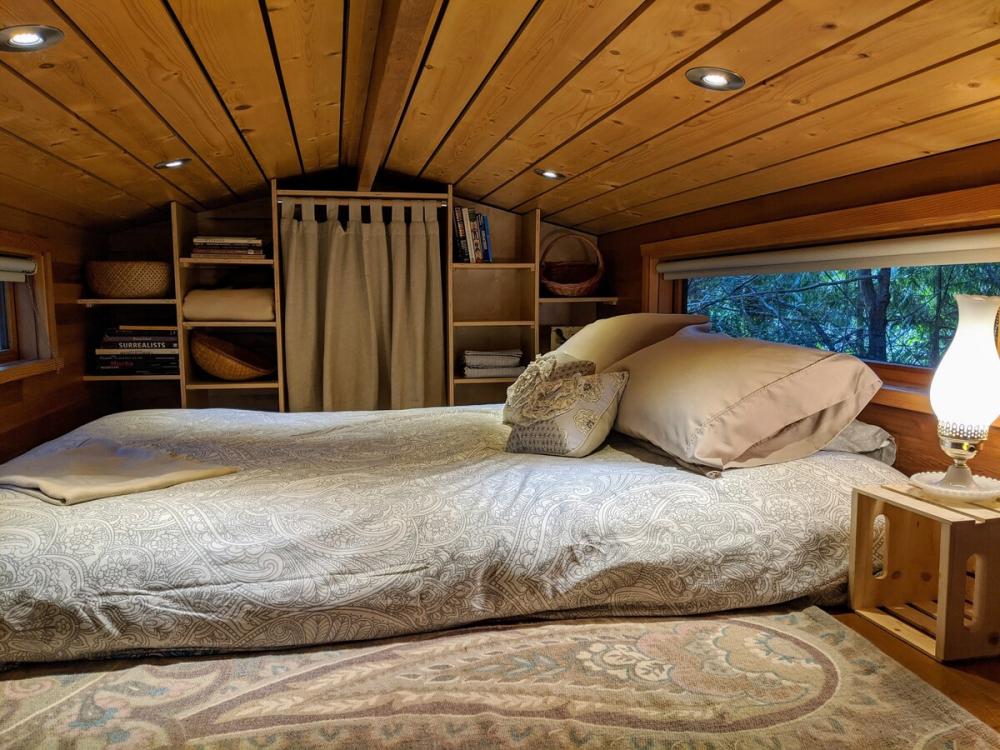 It's beautiful, spacious, and elegant
This tiny log house looks small from the outside but is actually quite spacious. It is located at Salt Spring Island's south end. The roof is shaded by tall cedars that cover it. The house offers a wonderful view of rolling farmland, and the beach. It's the perfect spot to relax and enjoy Mother Nature's beauty in a tranquil setting.
This house is a must-see for adventure lovers. It provides a serene and adventurous environment for stress relief. You can rent it to spend a few nights in this tiny house. It will be your dream house one day!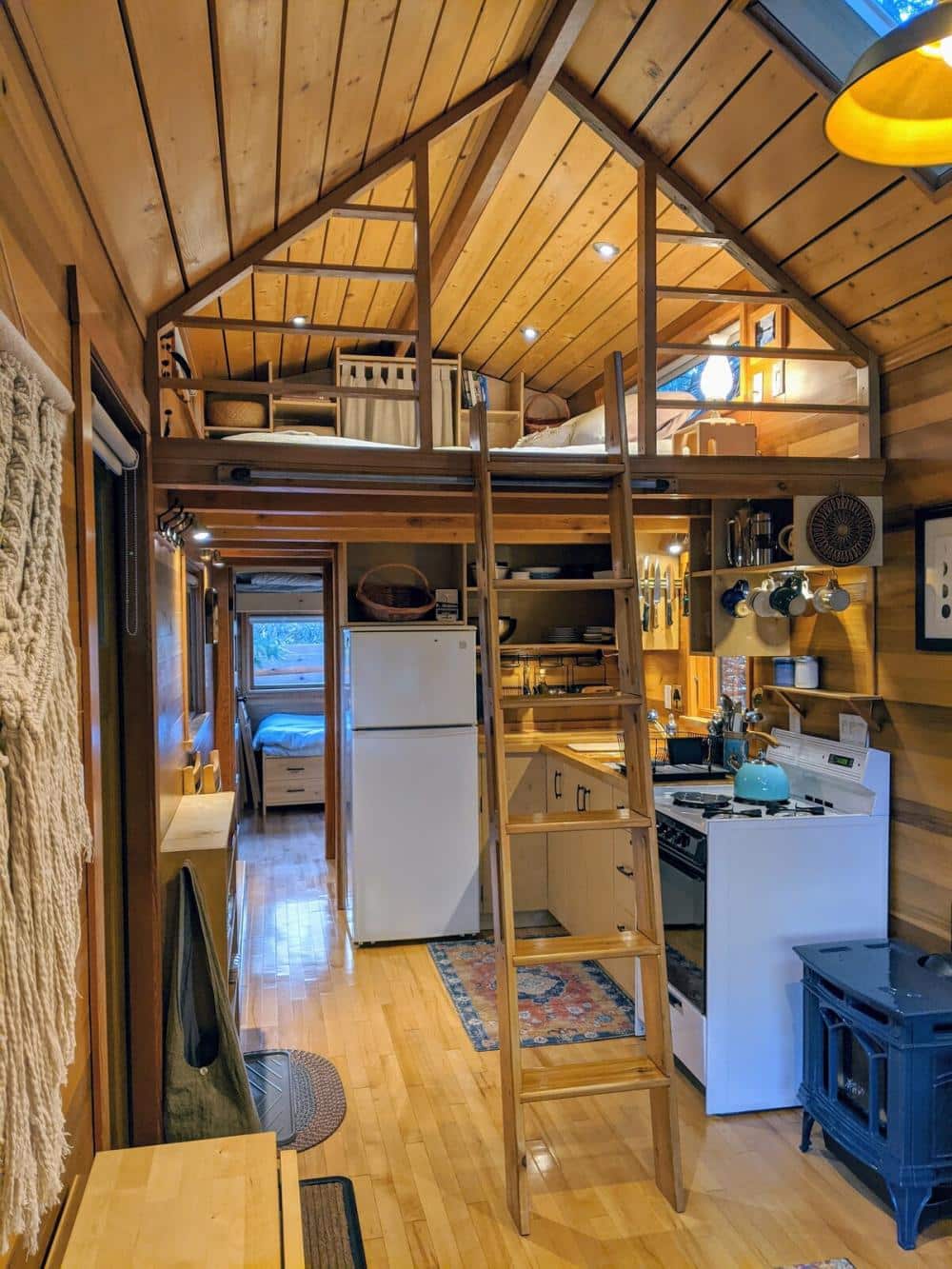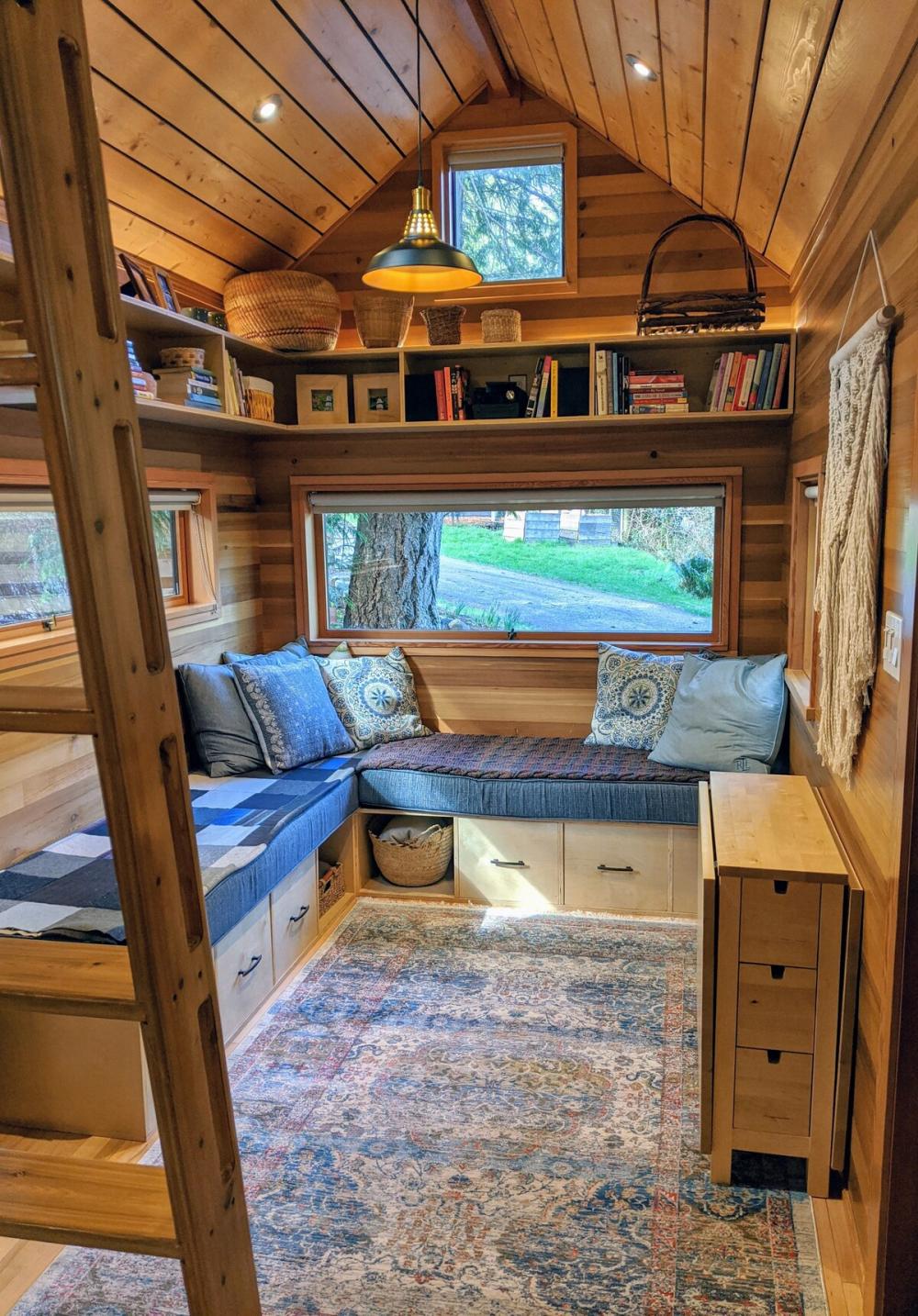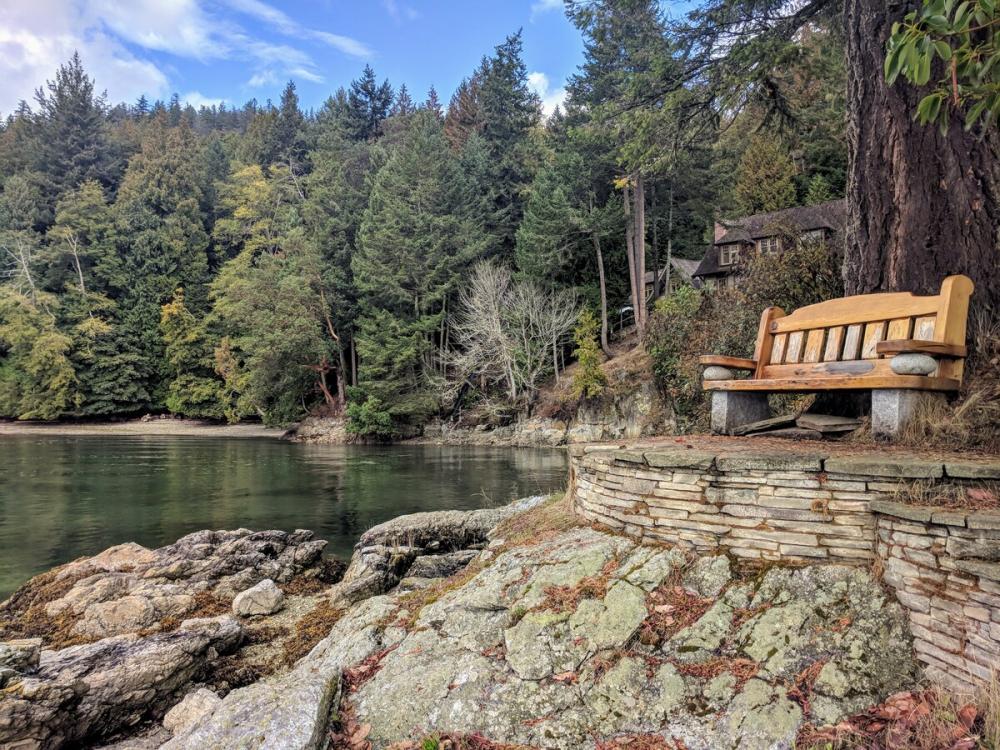 For adventure lovers, this cabin is perfect.
Everyone is an adventurer. Some people know this already, but others reveal it when they visit Salt Spring Island. This tiny home of 330 sq. feet is made out of hardwood. It can accommodate four people. The owner made sure to use only natural or recyclable materials when building this structure. Its warm wood tones will be captivating and will make you feel relaxed.
A small kitchen is available with a refrigerator, dishwasher, gas range, and many cabinets. One bedroom is located above and one next to the kitchen. This tiny house also has many cabinets to store all your belongings.
Many people have built small, spacious cabins in the woods after seeing its amazing interior. This tiny cabin will not make you feel crowded with your friends. You will also find two chairs outside on the large patio.
This house receives plenty sunlight during the day. The nighttime is a peaceful time to relax or have fun with your friends. This place won't make you want to leave. Salt Spring's natural beauty will make you want to stay longer.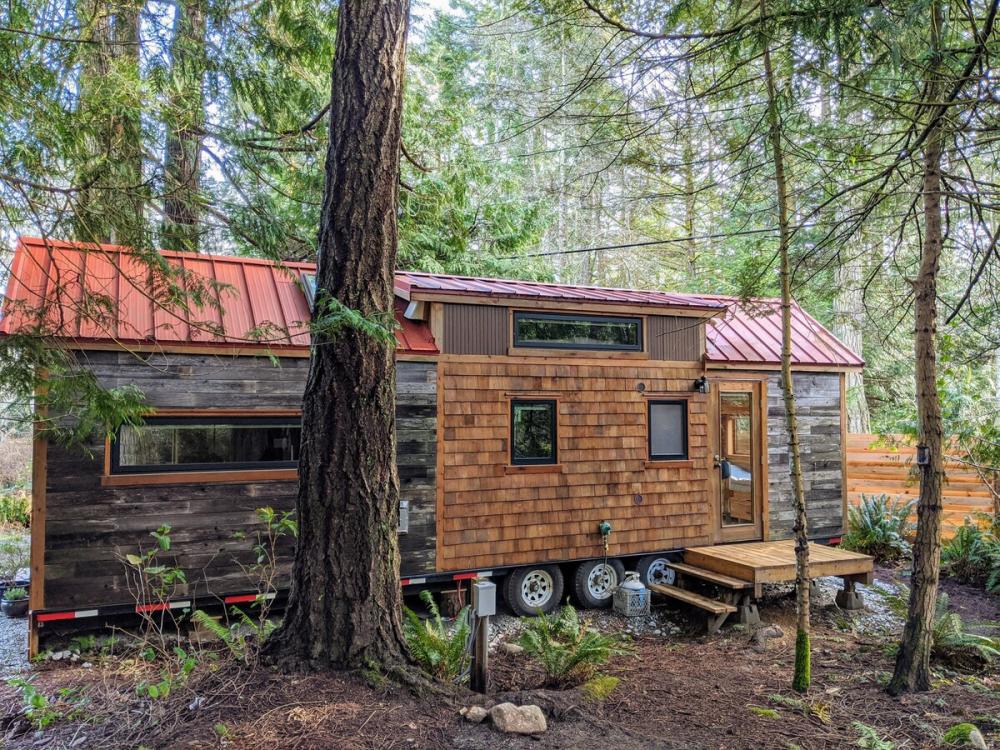 Visit us now:
If the Haven's charming interior and shape have captured your attention, you can rent it now. You will be more impressed by its beauty, location, shape, and beauty. It is impossible to capture the Haven's beauty by simply looking at some photos.
It's an amazing structure and you've never seen anything like it before. Salt Spring island will be a double treat for friends and family. This tiny home is perfect for hosting a small party, allowing you to spend quality time with your friends and letting you relax at night.
Rent this cabin AirBnb