Log cabins have long been associated with humble beginnings and simple living since European colonists first settled America. Inspired by Swedish designs, these sturdy structures were often constructed out of trees found abundantly across northern areas like Wisconsin or Minnesota. Over time, however, the log home industry has seen steady expansion – with companies like eLog Homes providing prefabricated log home kits to those interested in traditional styles of living.
Winter Camp Cabin: Experience The Classic Appeal
Winter Camp Cabin stands out as one of the many designs on offer, especially among traditional log homes such as those built by early settlers to America. This cabin exudes all the simplicity and functionality associated with log homes but with modern construction techniques added on for additional benefits.
Winter Camp Cabin covers an area of 960 square feet and comprises three bedrooms and two baths on its main level, providing enough room to house small groups or families comfortably. Corner notches in each log ensure secure stacking for optimal stacking strength.
Outdoor Space with Natural Lighting.
One of the highlights of Winter Camp Cabin is its wrap-around porch and front deck, totalling 328 square feet, making this outdoor space suitable for entertaining guests, enjoying peaceful solitude or simply taking in nature's surroundings. Furthermore, this cabin's design maximizes natural lighting using its angled roof and ceiling-level window design to bring light into its space and create a welcoming and bright ambiance in this outdoor living area.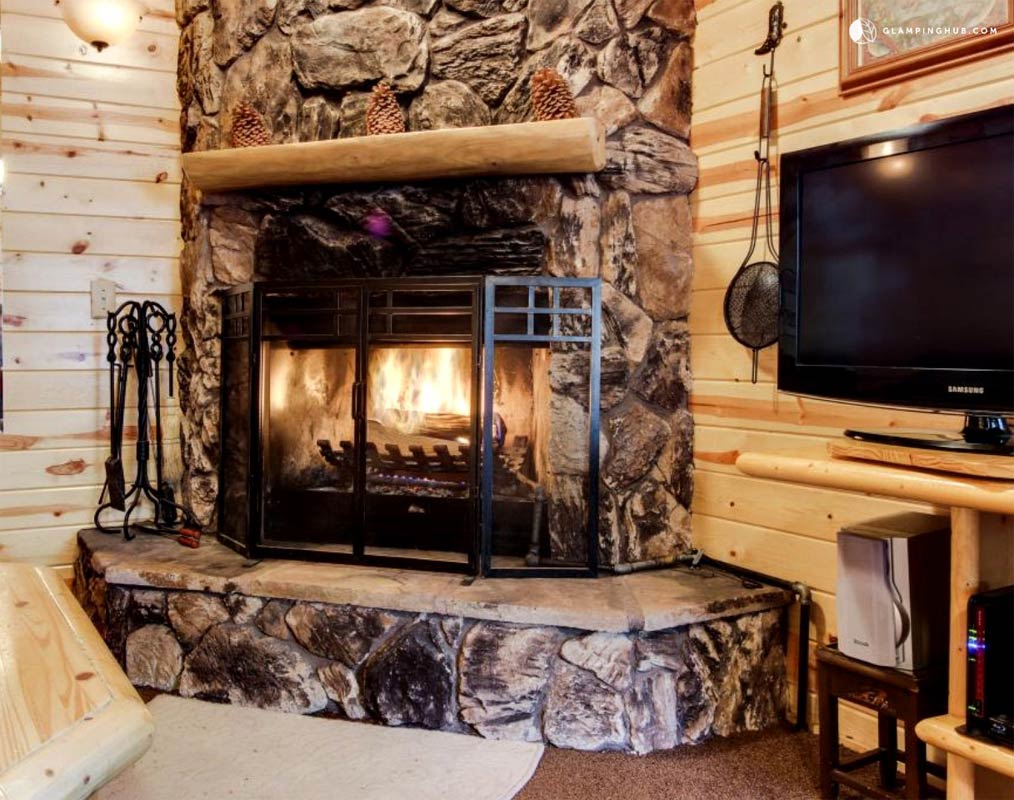 Quality Craftsmanship by E Log Homes.
eLog Homes takes great pride in the craftsmanship that goes into crafting each log for their log homes from Eastern White Pine wood, which has been chosen for its superior quality and consistency. In particular, Eastern White Pine logs offer exceptional stability as well as high insulation values making them suitable for log homes construction.
Not every tree is suitable for log home construction; some may be too weak or bent for use. At eLog Homes, however, only quality logs are sourced and we pride ourselves in selecting only those of highest quality!
Log Homes Offer an Extensive Selection
Log Homes provides an expansive range of floor plans and layouts for their log cabins and homes, each tailored specifically to individual preferences and needs. From cozy one-bedroom cabins for couples looking for their first place together to larger properties suitable for growing families – there is truly something here for all.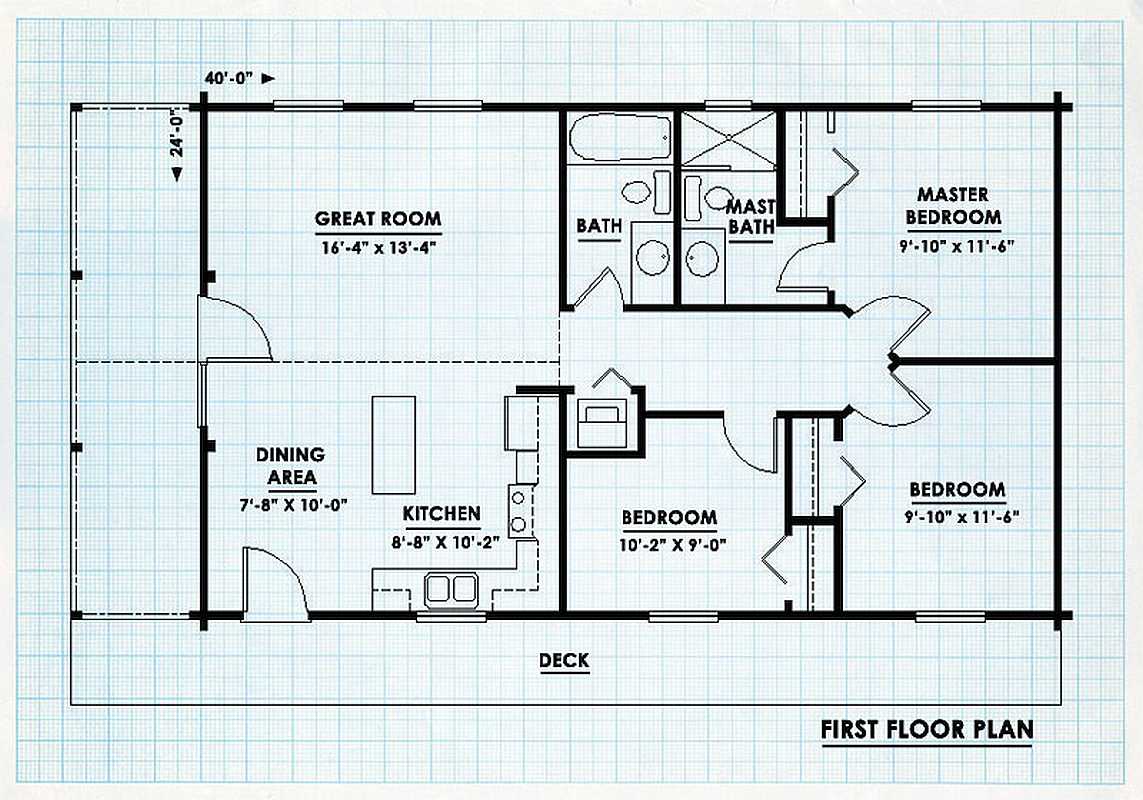 Making the decision to move into a log cabin can have profound effects on your lifestyle, far beyond simply purchasing an actual house; rather, it represents adopting an entire way of living that emphasizes simplicity, closeness to nature, and history. At eLog Homes we recognize this and work closely with each customer every step of the way until finding their ideal log home for their retirement dream.
---
More information at: eLog Homes