Tucked away in the heart of Athens, Tennessee there's a treasure. A log cabin that dates back, to 1900. Priced attractively at $189,000 this property presents an opportunity to own a piece of history and indulge in the allure of living with modern conveniences. Lets delve into the timeless charm and unmatched value that this log cabin brings to the real estate market.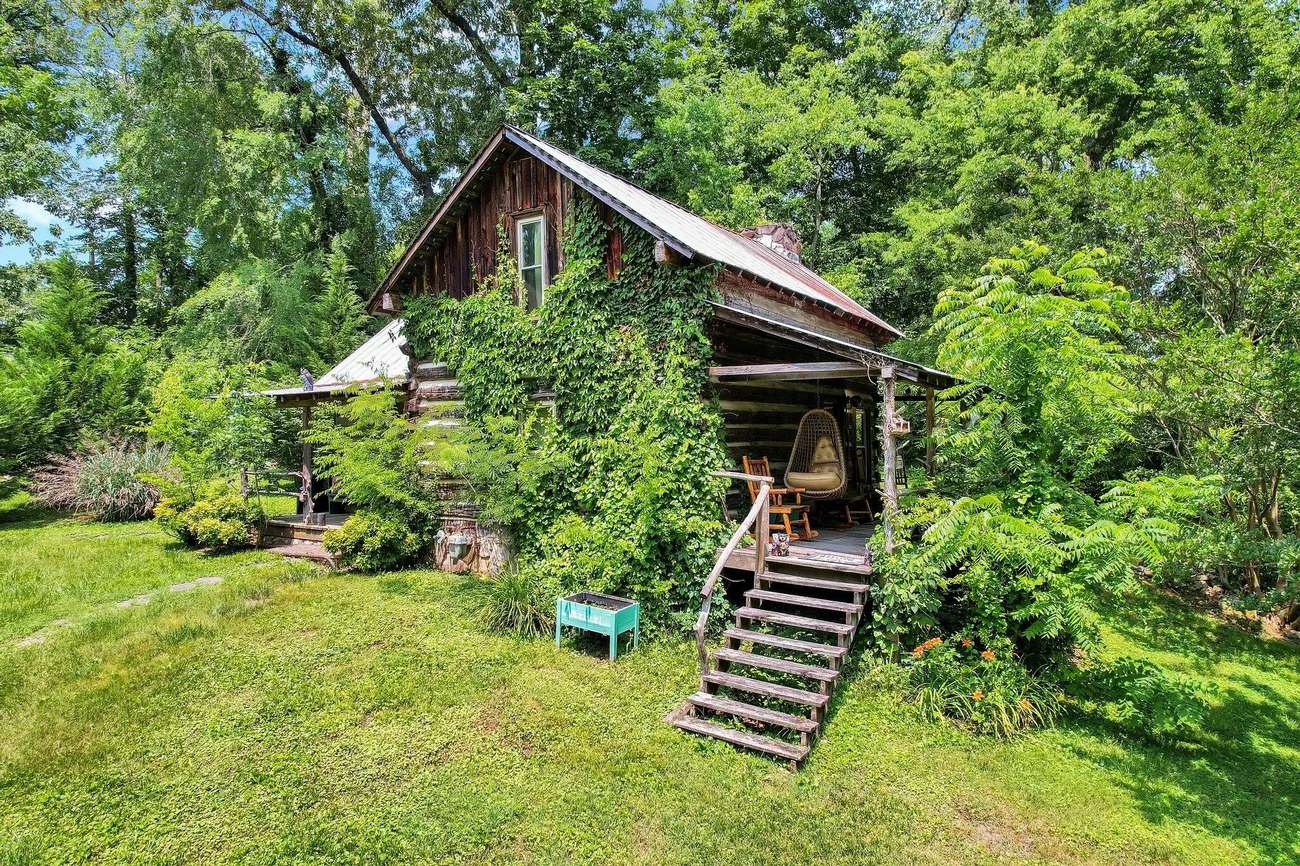 A Glimpse into History
Beyond being a dwelling this historic log cabin on 534 Lockmiller Blvd stands as a testament to the artistry and architectural style prevalent in the 20th century. The handcrafted. Barn wood construction reflect the effort and commitment invested in constructing homes during that era. Despite its age surpassing a century the cabin has been meticulously. Retains its rustic charm.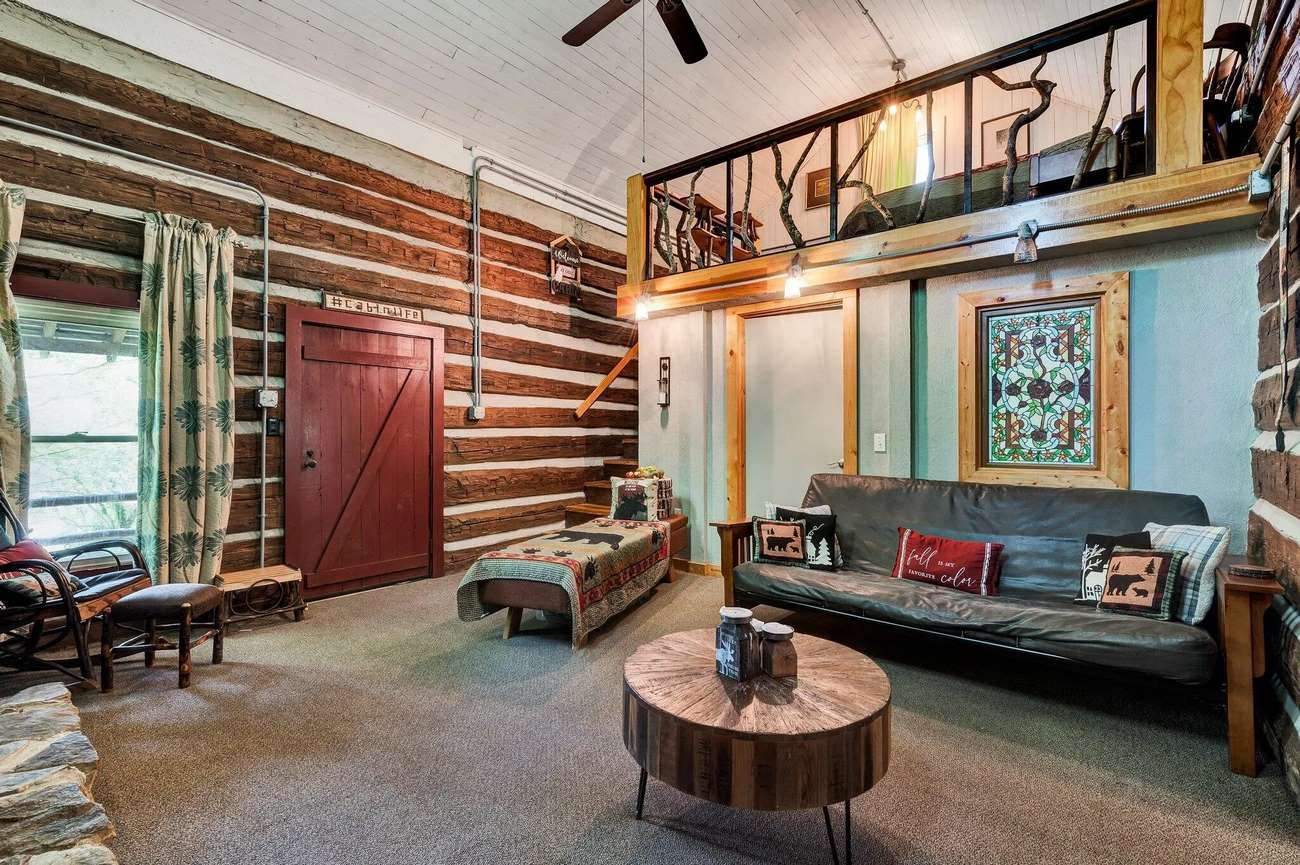 Simple Living with Contemporary Comforts
Don't let its age deceive you; this cabin offers comforts within its walls. Boasting one bedroom one bathroom and 609 square feet of living space it provides an comfortable environment, for living. The front porch serves as an inviting highlight where you can unwind relax and savor the tranquility of your surroundings.
An Exciting Investment Opportunity
The location of the log cabin, on a lot of half an acre makes it a truly enticing investment option. Whether you desire to own a slice of history yearn for a getaway or plan to rent it out for income this property offers great value. Its close proximity to the road and potential for enhancing its landscaping adds to its appeal.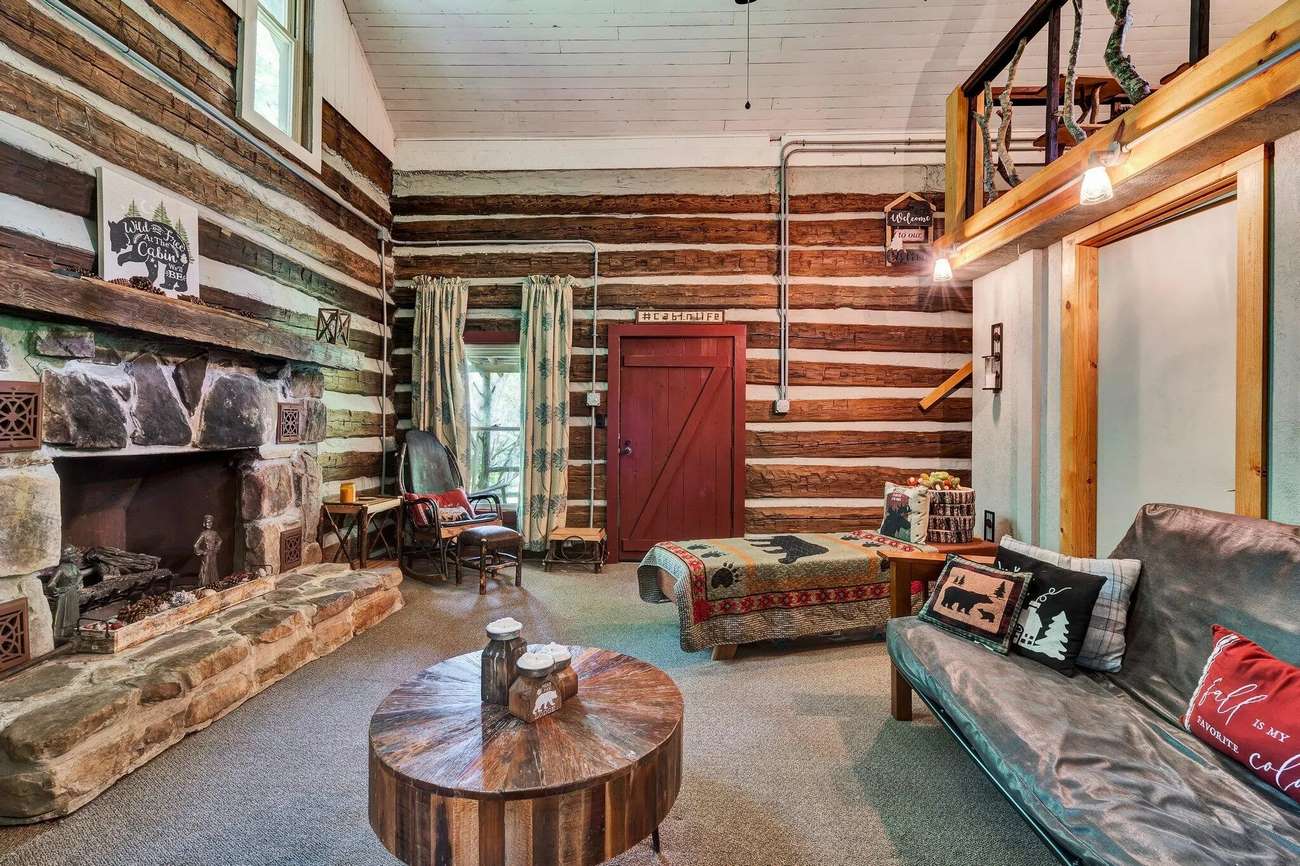 Embracing the Charming Log Cabin Lifestyle
Residing in a log cabin like this one entails more than having a house; it involves embracing a way of life that cherishes simplicity, serenity and a connection to the past. It means appreciating the allure of handcrafted logs the warmth of an inviting interior and the sense of peace that accompanies living in harmony with nature.
Offered at $189,000 this 1900 log cabin located at 534 Lockmiller Blvd in Athens TN presents an opportunity to possess a piece of history. With its captivating charm, comforts and promising investment potential it's sure to attract enthusiasts of historical homes as well, as those seeking an idyllic retreat. Seize this opportunity now. Turn your dream into reality.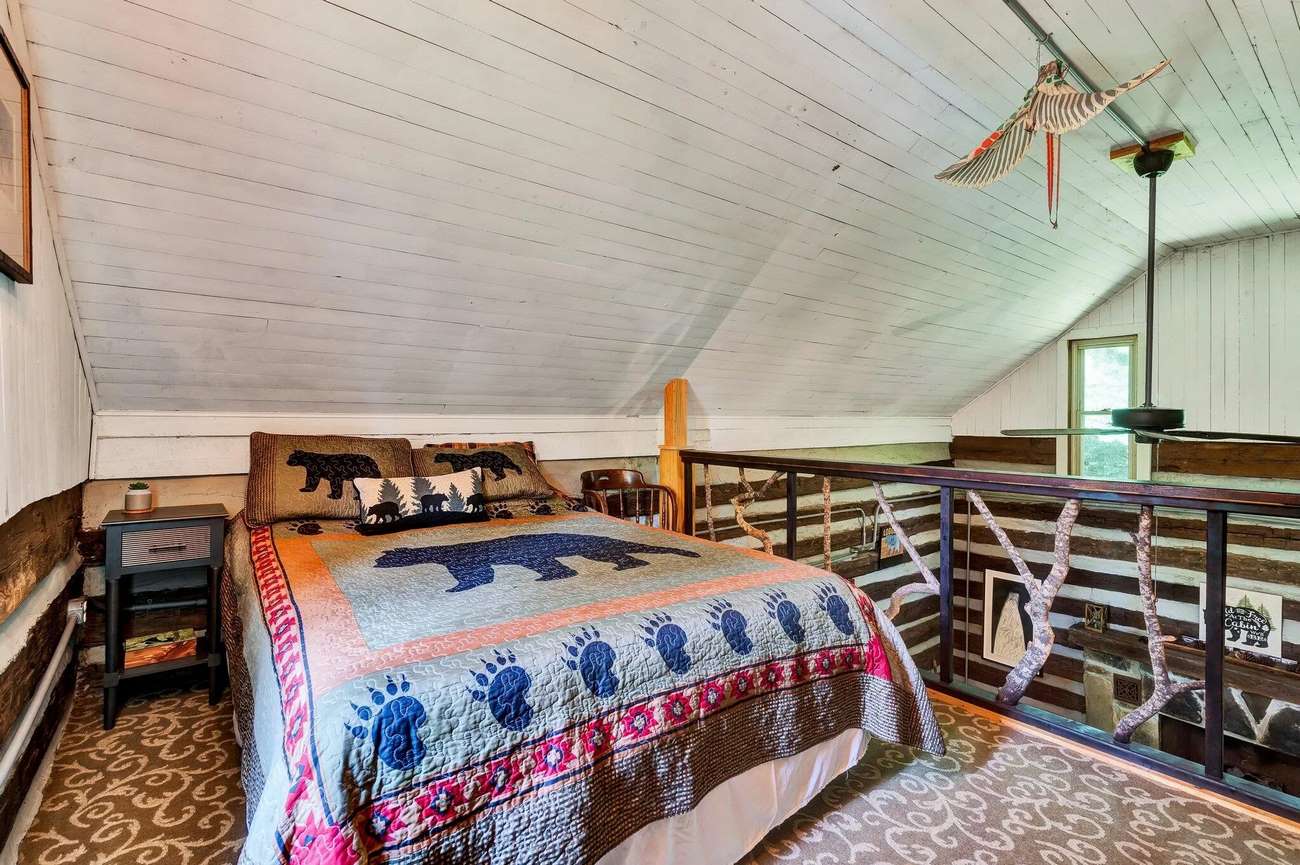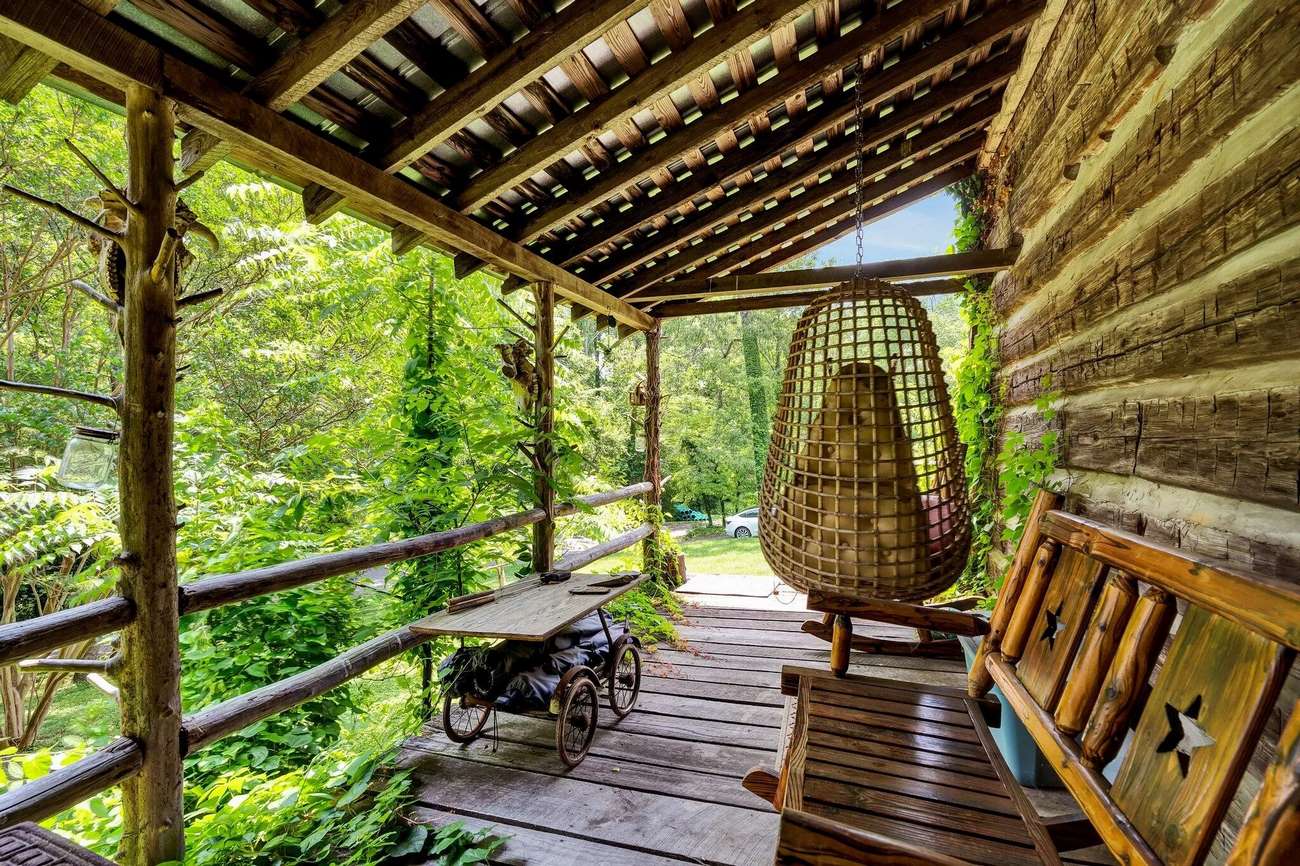 ---
Source: oldhousedreams