Could the Briarwood be a log home that you'd like to live in full-time? Alternatively, it could be used as a summertime leisure cabin beside a lake or in the woods. The architecture and floor plan of this Briarwood log home are appealing and straightforward, and it could serve a variety of needs. There is more than enough room to sleep up to six people comfortably in the log cabin, which has two bedrooms in a loft area with sleeping space as well as fantastic storage space. Each of the bedrooms could accommodate a lovely double bed or a queen-sized bed. Then, for extra sleeping space, a futon or pull-out couch bed might be placed to the main level living area. There is enough space in the kitchen to prepare all of the meals, as well as a dining area where everyone can gather and eat together. There is just one bathroom in the house, which is located on the main level, but it is of sufficient size to be shared among family members. This log home also includes a nice patio, which provides excellent lounging space as well as stunning views of the surrounding area. This may also be a great spot for setting up some patio furniture for use as an outside eating area. People prefer to spend as much time outside as possible during the summer months, when the weather is scorching, and this would be the ideal location to do so.
Overall, this log cabin floor plan's open concept would be ideal for a family or a couple to use as a holiday home. It could also be ideal as a beginning home for a family looking for a straightforward design. It would cost $35,300 to buy just the logs for this log home type. This log home model's shell will set you back $57,550, and that's only for the foundation. The total package, which is the most popular choice, costs between $70,550 and $76,200, depending on the size. Coventry Log Homes' complete log home packages include all pre-cut materials for the floor system, pre-cut log walls, windows, doors, and the roof system, which includes a metal roof. All of these items are transported in a bundle to the location where your home will be constructed. The logs will be numbered and labeled according to the order in which they must be built. SIP panels, which are already insulated and ready to construct, are used in certain of their log home packages. The log home kits also include an instructional booklet that will make it simple for you to build this log home model yourself, with the assistance of others.
If you don't want to build your log home yourself, you can hire a contractor to do it for you. Coventry Log Homes' Cabin Series of log building packages includes the Briarwood log home. In addition to the Recreational Series, the Craftsmen Series, the Tradesman Series, and the Timber Frame Series, the company provides a variety of log home models. You can choose from a variety of log structure floor plans, each one unique in its own way. On Coventry Log Homes' website, you can also get a free planning guide that includes everything a prospective log homeowner needs to know about the log house building process. Explore their website to discover more about their incredible log homes and cabins.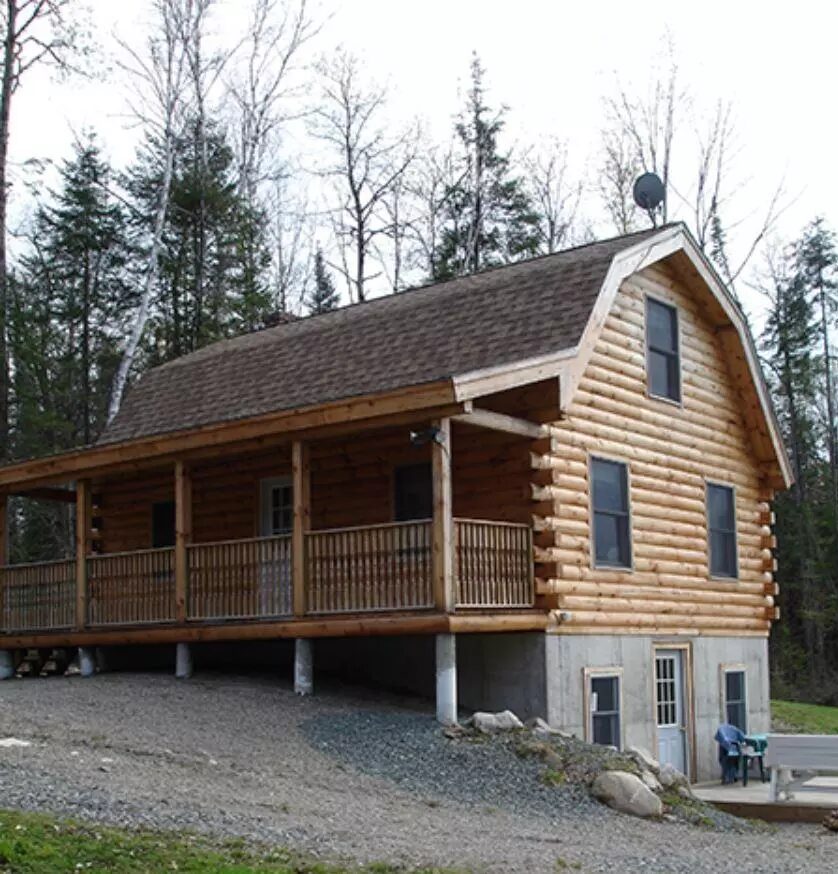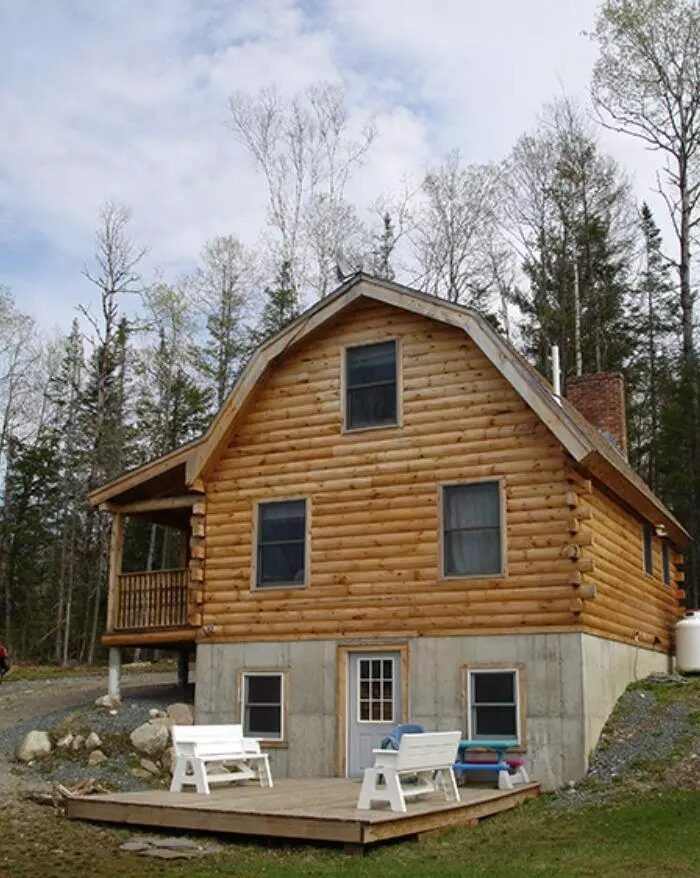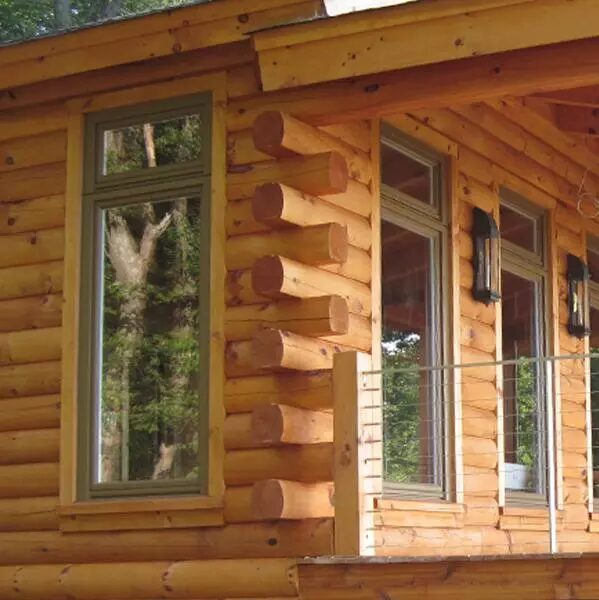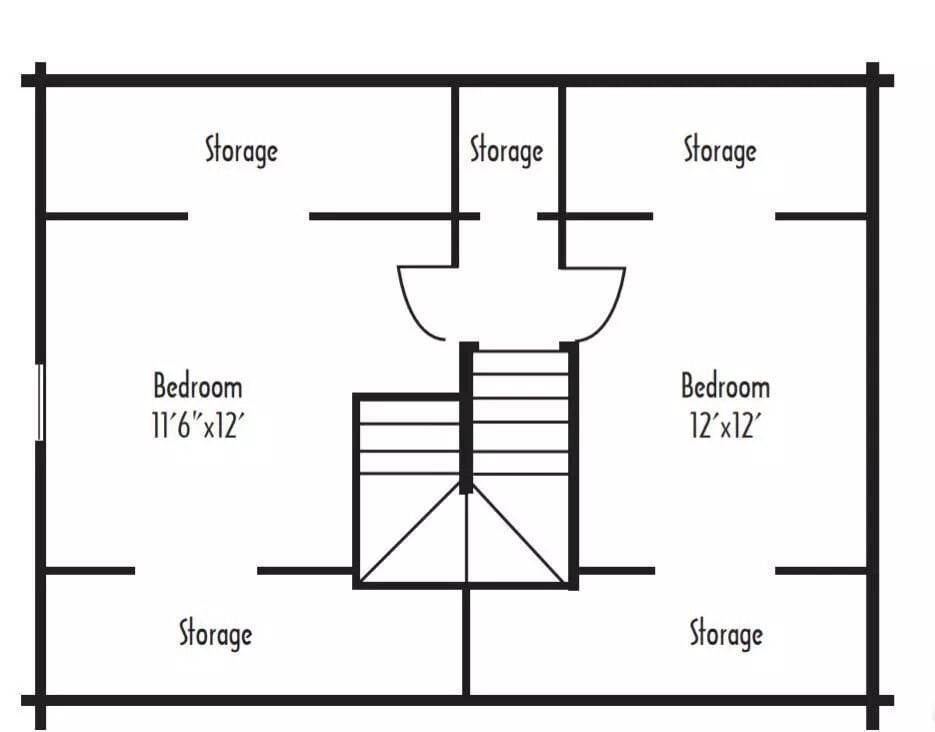 More about this story can be found at: Coventry Log Homes