Would you like to live in the Briarwood full-time as a log home? It could also be used as a summertime cabin near a lake or in a forest. This Briarwood log house is appealing and simple, and could be used for a variety of purposes. The log home has more than enough space for six people to sleep comfortably. It features two bedrooms in a loft with sleeping space and fantastic storage space. Each bedroom could accommodate a queen or double bed. A futon or pull out couch bed could be placed in the main living area to provide extra sleeping space. There is plenty of space in the kitchen for everyone to eat and prepare meals. The house has only one bathroom, located on the main floor. It is large enough to be shared by the entire family. This log house also has a patio that provides a relaxing space and stunning views of the area. This would be a perfect spot to install patio furniture and use it as an outdoor dining area. This would be a great place to set up some patio furniture for an outside eating area.
This log cabin floor plan is ideal for a holiday home, as it has an open concept. It would also be a good choice for a family who are looking for a simple design. Just the logs would cost $35300 for this type of log home. The shell of this log home model will cost you $57,550 and that is only for the foundation. The most popular option, the total package, costs between $70.550 and $76,200 depending on the size. Coventry Log Homes offers complete log home packages that include pre-cut materials such as the floor system, log walls, windows and doors, as well as the roof system which includes a metallic roof. All of these materials are delivered in a bundle at the construction site. The logs are numbered and labelled according to the order they should be constructed. Certain log home packages use SIP panels that are already insulated, ready to be constructed, and are pre-assembled. The log home kits include an instruction booklet that will help you build this log house model yourself with the help of others.
You can hire a contractor if you don't wish to build your log house yourself. Coventry Log Homes offers a Briarwood log package in their Cabin Series. The company also offers a wide range of log home designs, in addition to the Recreational Series. You can choose between a variety of floor plans for log structures, each unique in its own right. Coventry Log Homes also offers a free planning manual that explains everything a prospective log home owner needs to know about log house construction. Discover more about the incredible log cabins and homes on their website.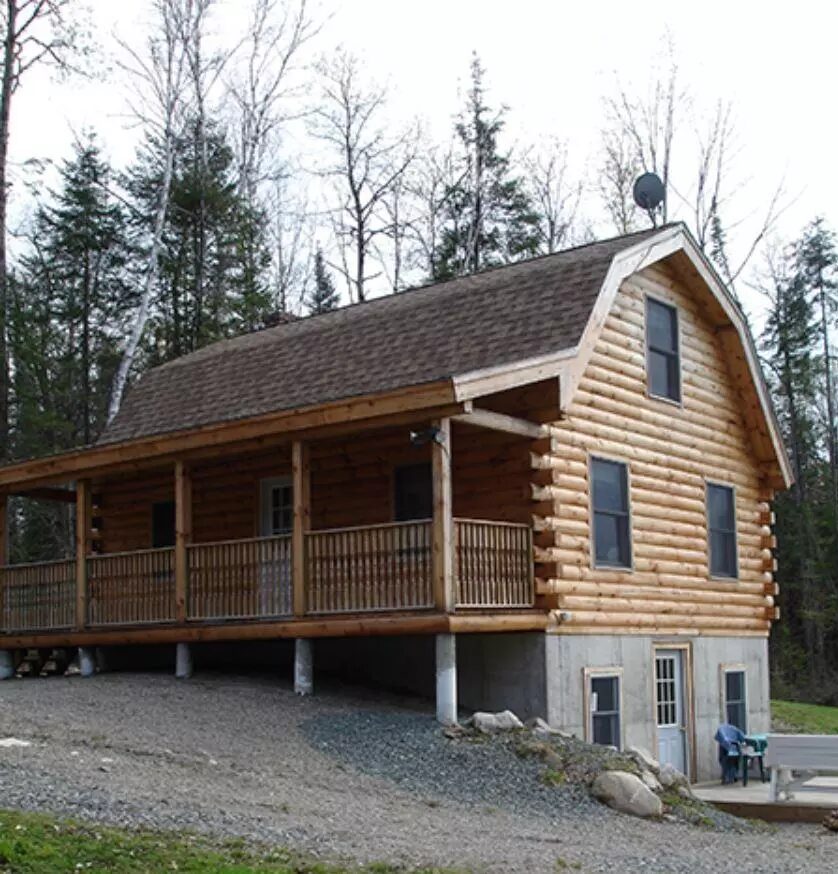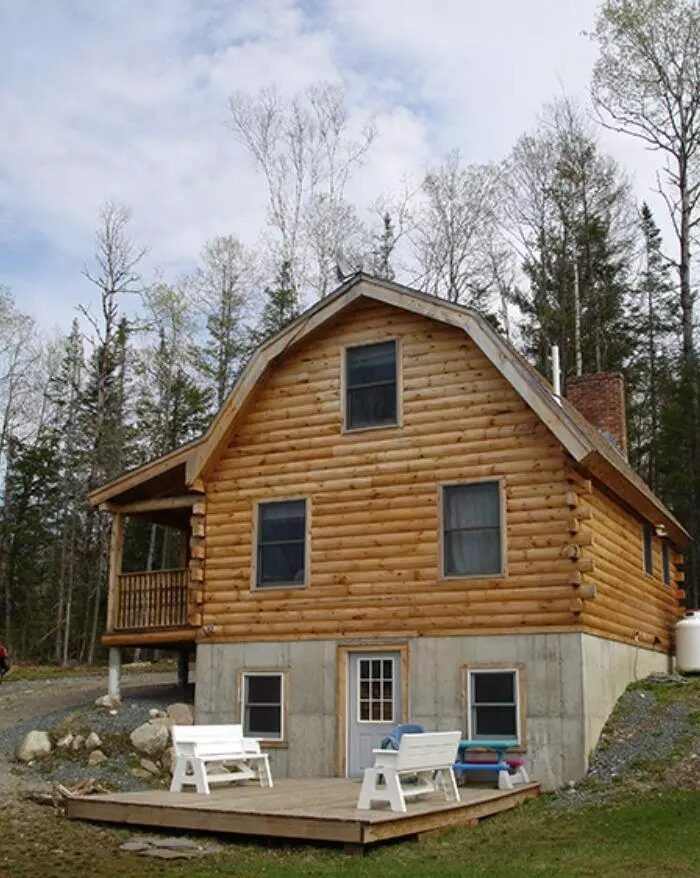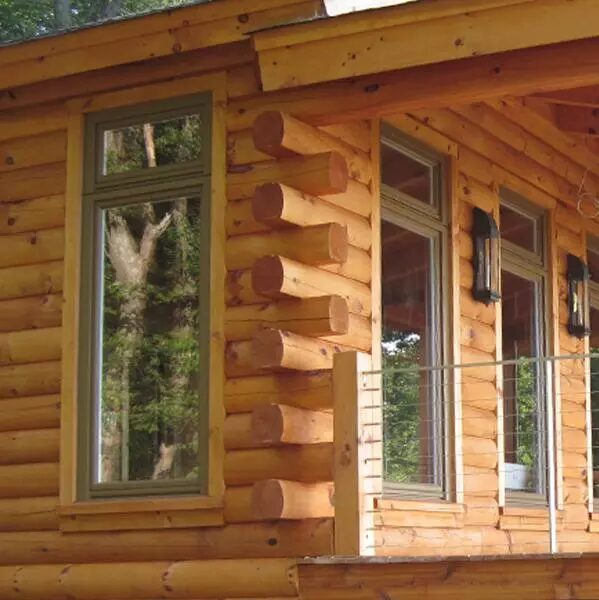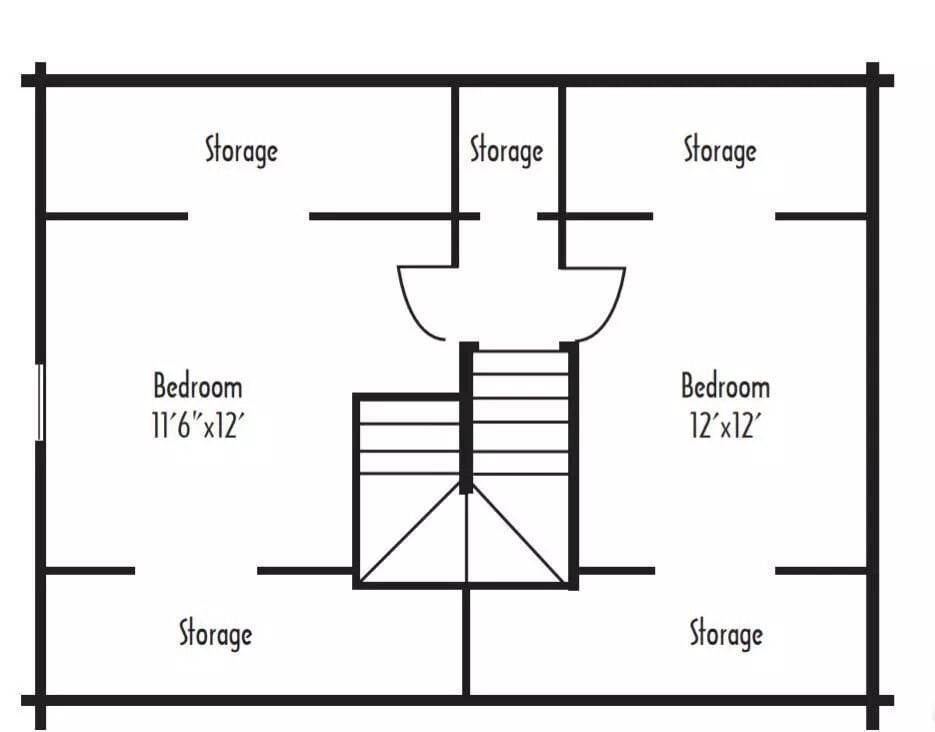 For more information about this story, please visit: Coventry Log Homes