This house plan is perfect for large log homes. This home is stunning, the Edgewood loghouse is just one of the many plans that eLog Homes offers. A log home building kit is the best option when it comes to construction. If you take part in the building process, you can expect to pay around $100 per square-meter. A professional contractor will charge up to $150 for each square foot. Building a log home or building a prefab log home kit can be fun, especially for those who enjoy a hands-on approach and are willing to do a lot of the work. Research is a crucial part of your log house building journey. You want to ensure you get the best value for your money and you want the right methods.
All of the pieces in this log home kit are pre-measured. You can choose from a variety log profiles and shapes, including the classic log profile, double round classic shaped, contemporary bevel, double notch, and double bevel. There are diagrams for each type of log that can be selected from on the website. You can also find the blueprints for the log house plans on their website. The Edgewood is 3 bedroom, 2 1/2 bath house with 1 and a Half stories.
The total square footage of this house is 2364 sq. ft., with the majority of it on the main level. The Great Room, which is the center of the house, occupies the majority of the main floor. The Great room opens onto a large sunroom that would be great for winter when you don't have the opportunity to go outside. The house also has a large patio area with space for a barbecue or seating. The master bedroom is located on the main level, with the two other bedrooms upstairs. This is ideal for families with children who need privacy and space. The spiral staircase is a nice touch that leads you up to the upstairs.
Log home construction can take several weeks. Large log home floorplans will take longer than those with smaller dimensions. You also need to account for weather conditions and such. Building a log house using a kit is generally faster than building a log home by hand. The log home kit comes with all the necessary pieces and is ready to be assembled. This makes it easier for customers to assemble. If you have a larger log home plan like this, it is a good idea to hire some help or to get a friend or relative to assist you with the building process. ELog Homes sells log home kits that include everything you need to build a strong shell. All houses come with a lifetime warranty. You can choose from over 300 floor plans, and they can even customize plans.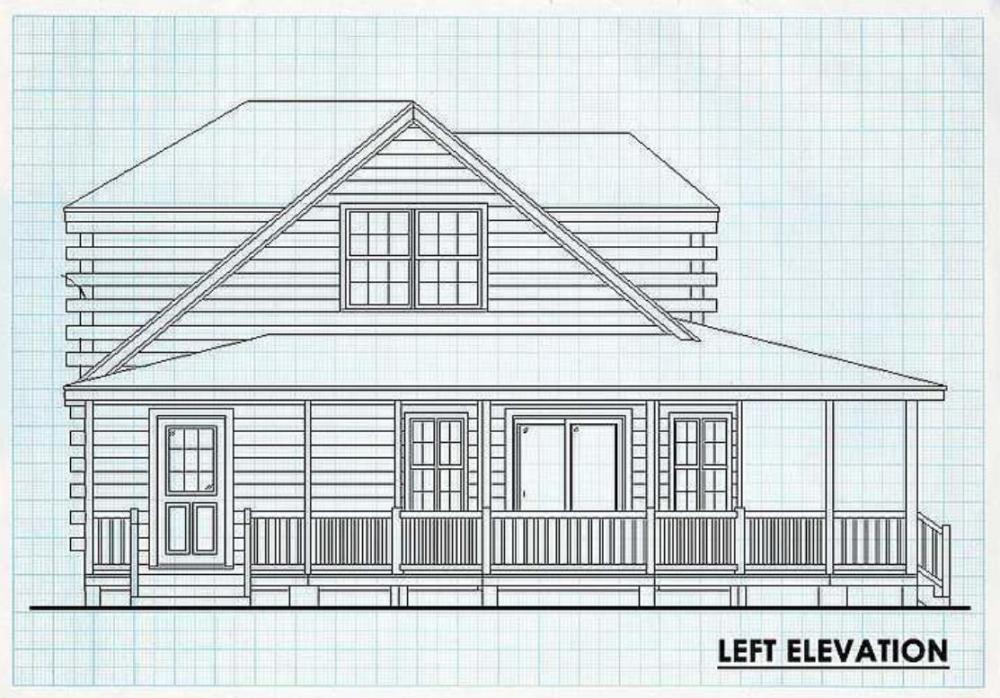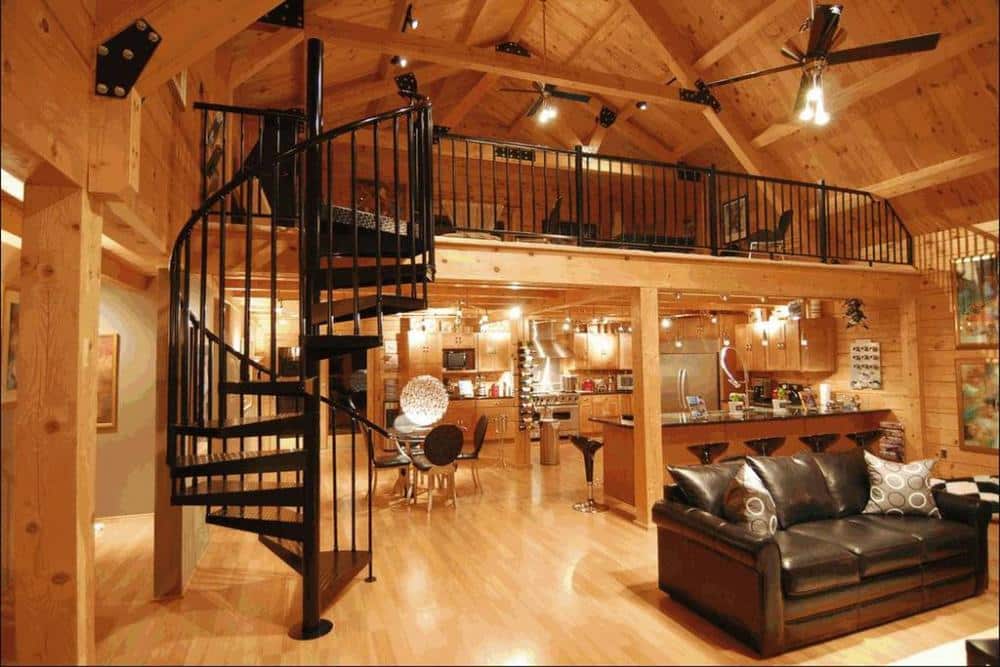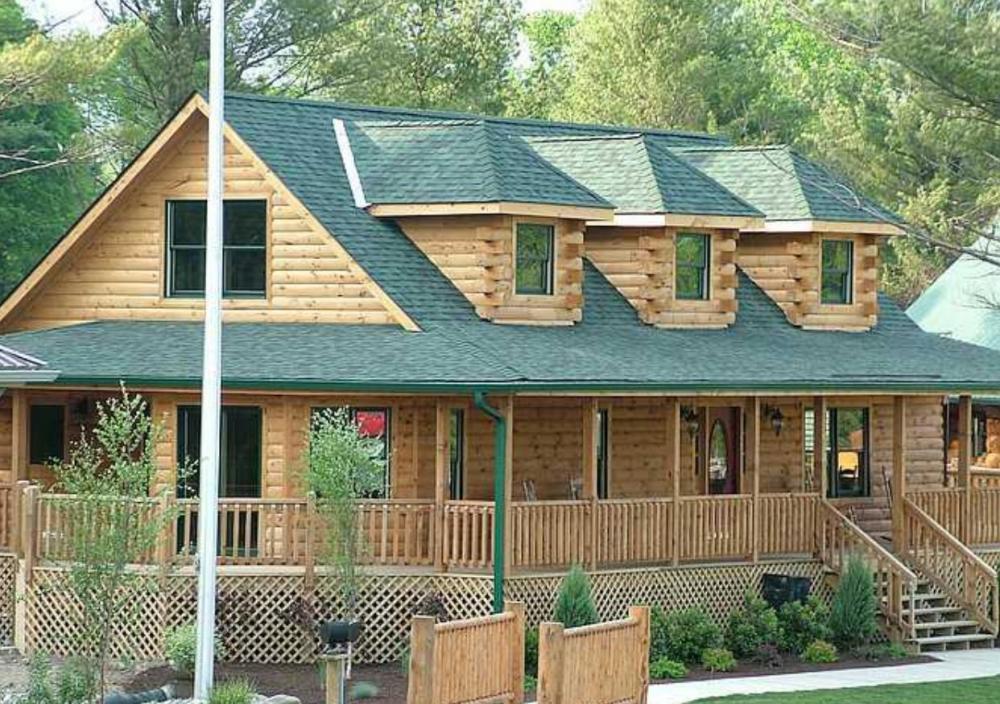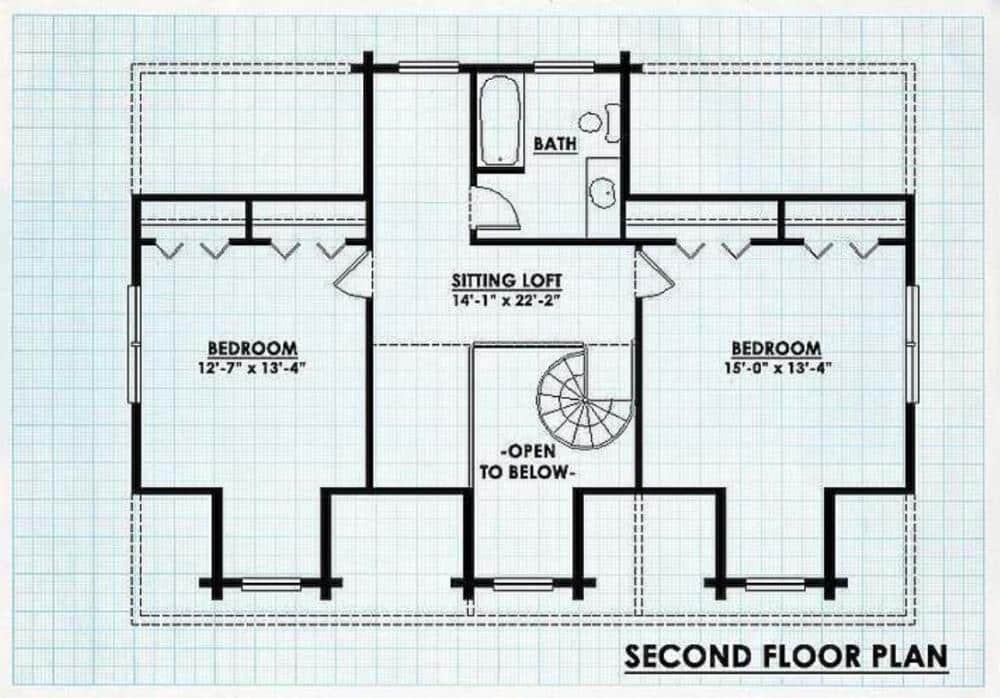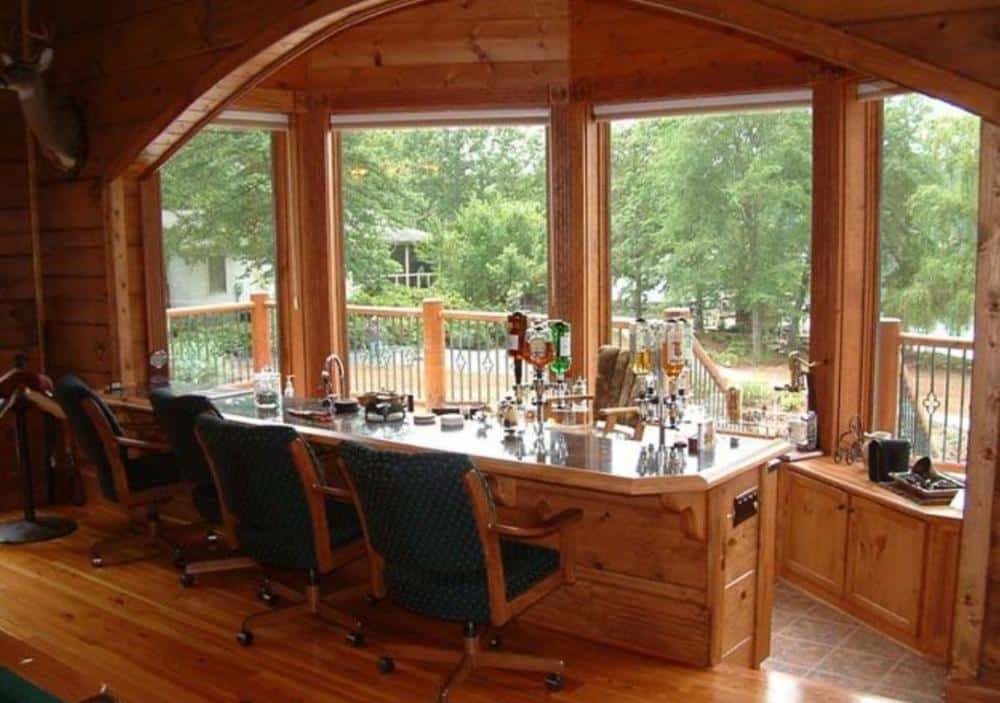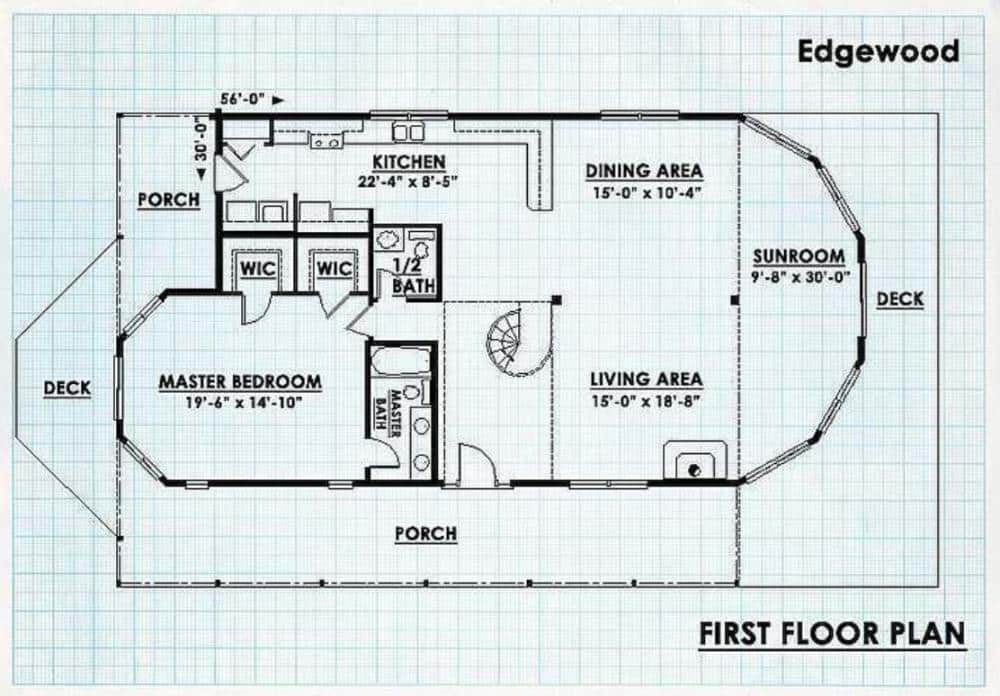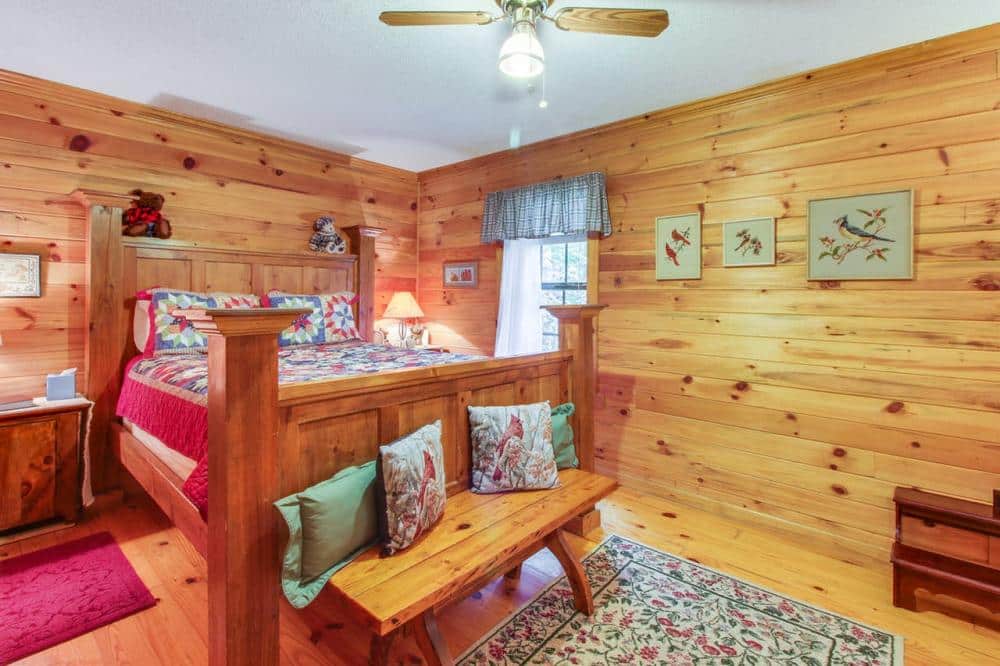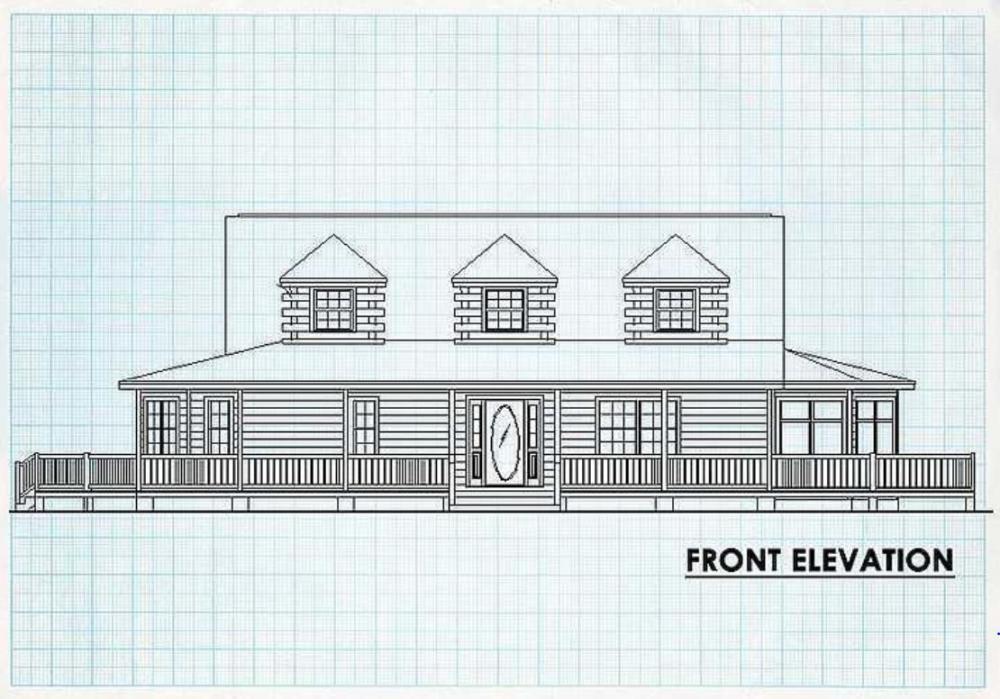 You can find more information about this story at: eLoghomes