Smart homeowners are turning their sheds or garages into tiny houses to earn extra income. These are known as Granny Flats and In-Law Suites and can be used to offset mortgage payments. Property and house prices continue to rise. These small houses are great for renters, as there is a shortage of rentals in cities around the globe. While accessory dwelling units are legal in certain places, there are still many places where it is illegal to live in a home that is less than 100 square feet. Granny flats and in-law suites are often used to house elderly people, rather than living in a nursing facility. They are also great for students and young adults looking for affordable rent. You can also use them as Airbnb temporary rentals, but it's important that you check with your local laws. Many rentals can bring in money each week, which is a nice supplement to any other income.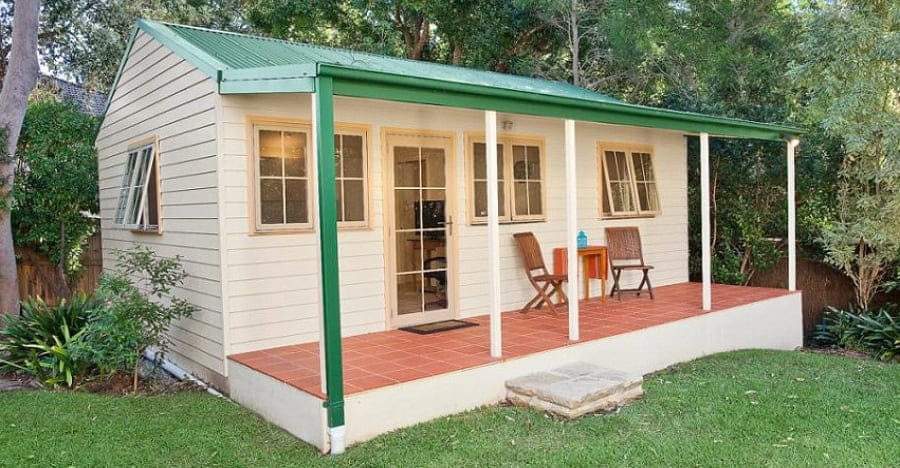 These small houses can cost anywhere from $25,000 up to $100,000 when they are completed. It all depends on what furnishings and finishings are used, as well the type of materials used for building the tiny house. These structures make great addition dwelling units that can be converted into small homes or accommodation. You will need to add proper insulation, electrical, and plumbing. It is better to buy something completely new as it allows you to fully outfit your home. You can buy small house design kits online from many companies or find a local company that sells them. Prefab kits are great for those who want to save money. They can be built by you without hiring a contractor. The tiny house kits include everything you need to build your tiny house. You can also hire a professional contractor if you are not confident in building your tiny house. Even a little help can help offset the cost of building your tiny house in the backyard.
It's great to look at some of these small house designs online. You can get ideas for your own designs. There are many innovative designs that you can find online, such as a tiny house built on posts that raise it above the ground. This would be great for areas that are prone to flooding. A small house design is also possible if you are buying a property. The tiny house could be used as a temporary home until you can afford to build a larger house, or while you are building your larger house. Once the house is built, you can then rent out the tiny home. Even if it's not a rental unit you could use it as a guest house, or an office space if you own a craft or art business. You can find many small house designs online that you like. It is best to have an idea of what you want when it comes to designing. This will allow everything to flow seamlessly with the build.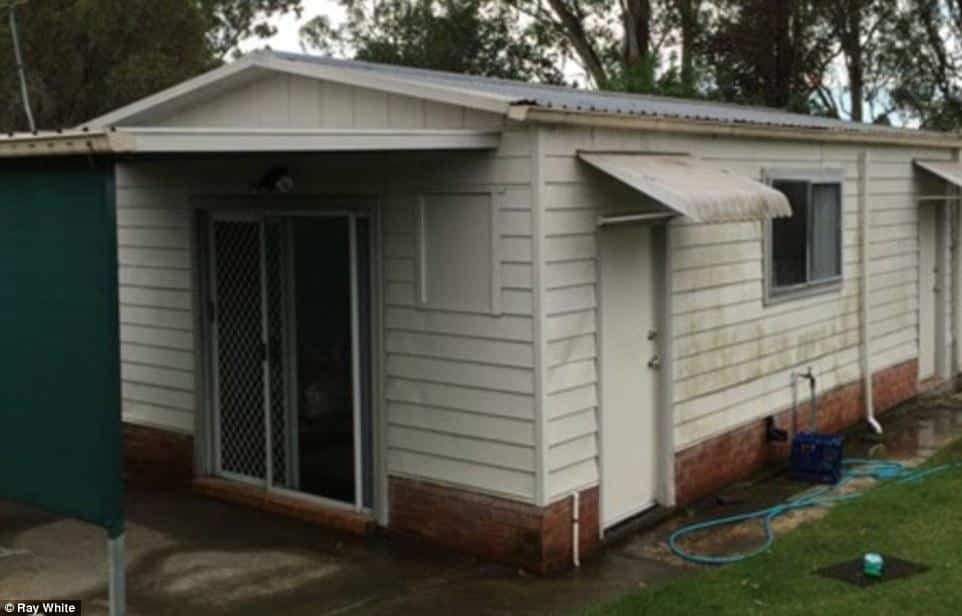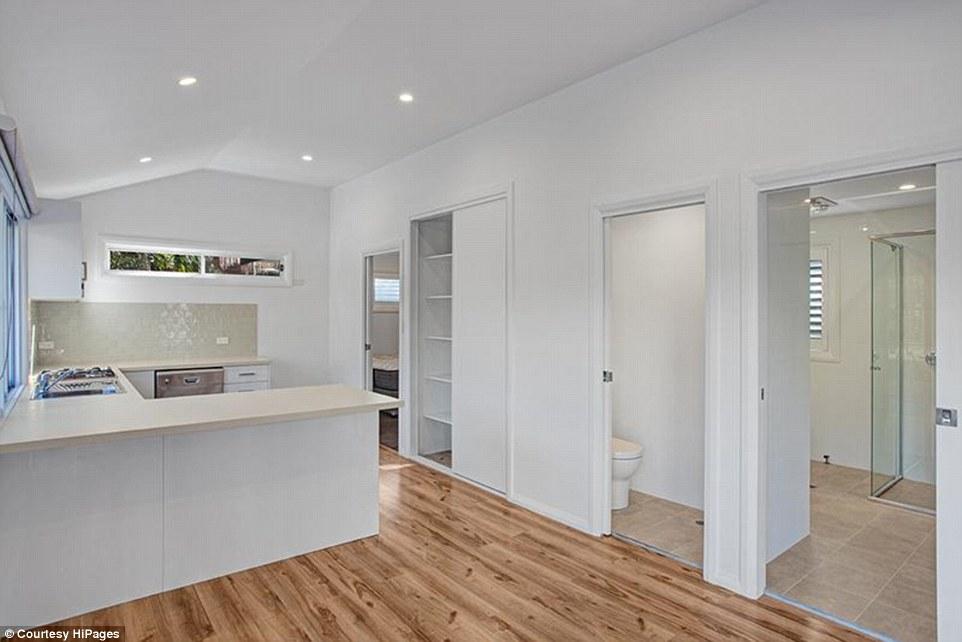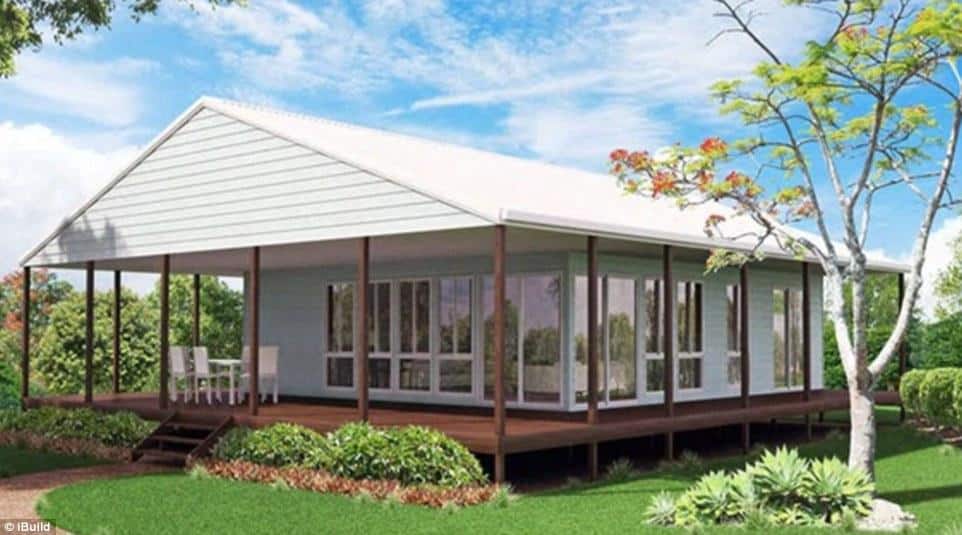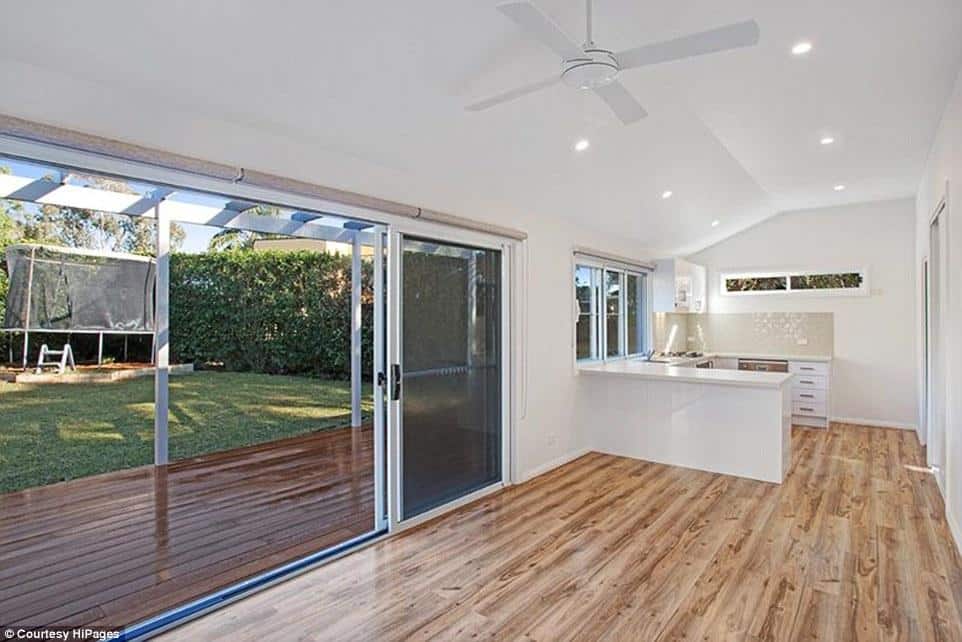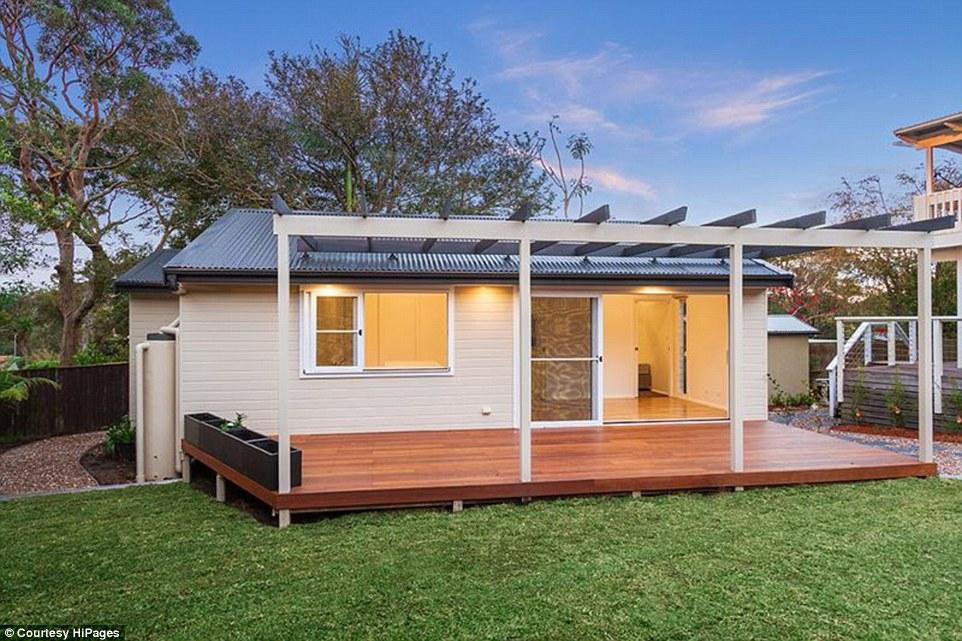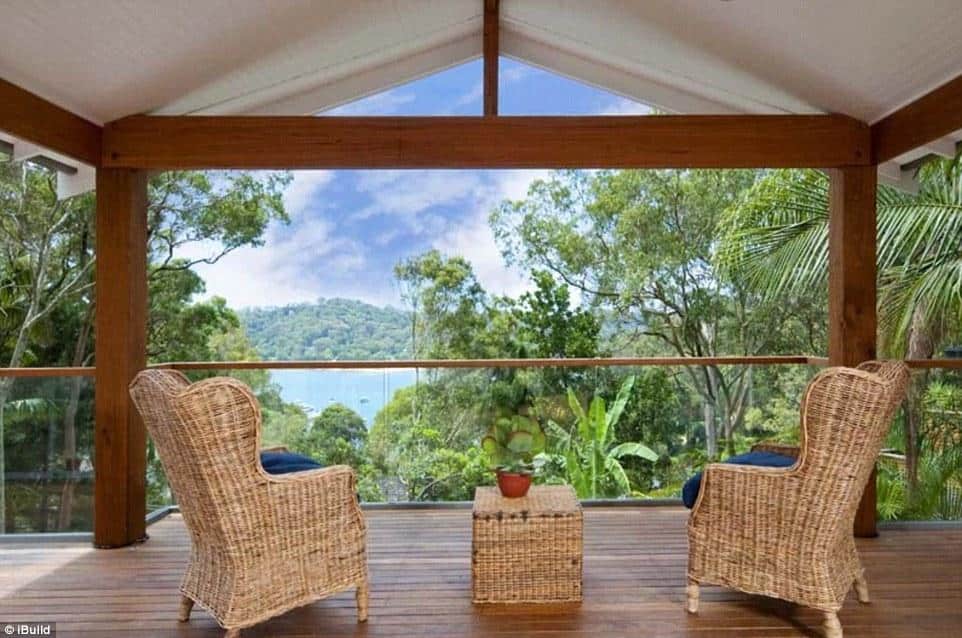 Resource: Hyggehous