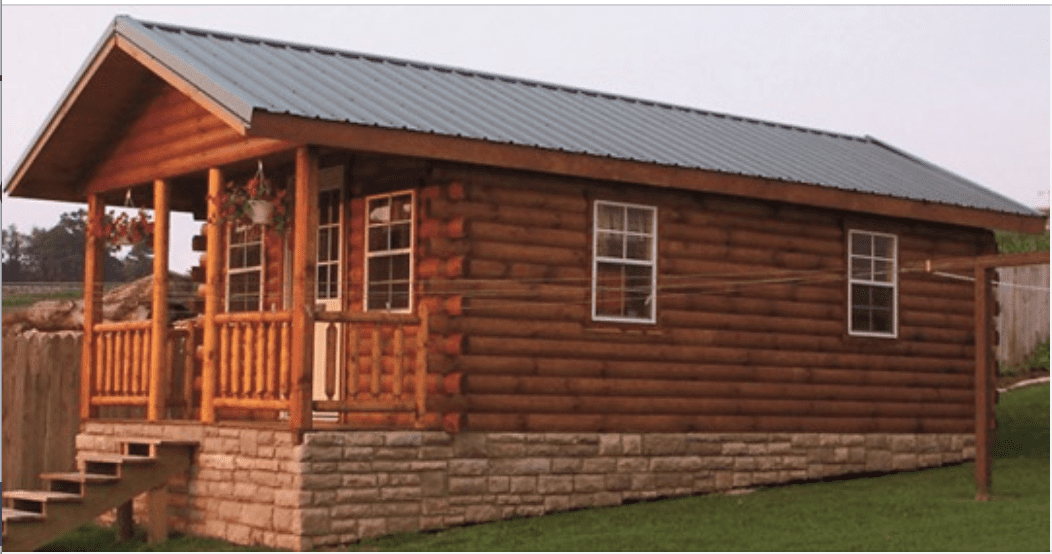 The Hunter Log Cabin offers a beautiful log cabin kit at an affordable price that provides plenty of space in just one floor. This log house is an open-concept log house with just enough room to accommodate bunk beds. The kitchen has a nice island and there is a spacious living room. There is only one problem, the cabin does not have a bathroom. An outhouse or bathroom could be built into the floor plan. These affordable log kits are available in sizes ranging from 10 feet by 12 feet for $5.885 to 12 feet by 16 feet for $14.813. The cabin kit comes with a large deck in the front, and a smaller deck at the back. These outdoor decks allow you to relax or entertain, as well as expand the cabin's interior space. The cabin does not have many windows, but there is more than enough natural lighting inside. These affordable log kit cabins are a good fit for smaller units. Imagine living in a cabin surrounded by a forest and a beautiful lake. These log cabins are the perfect place to wake each morning to the sounds and sights of nature. This cabin can be used as a home or for recreation if you want to live in a smaller house.
Many people are returning to simpler living, or building log cabin kits as a form of recreation so they can enjoy the outdoors. You feel connected to nature when you are in a log cabin. Log cabin kits from log house manufacturers allow you to escape the busy city and enjoy some quiet relaxation close to nature. Standard home constructions, such as drywall, are made with man-made materials. This is bad for the health of people. Log cabins are built by log house producers with natural, renewable and superior building materials.
There are many advantages to living in a log cabin. Logs can be used as natural air cleaners to help cleanse the air prior to entering the cabin. Logs also help to clean out some of those toxic chemicals that are exposed daily. Log cabins are built to last, so you can enjoy them for many years to come and pass them on to your children. Log cabins from log house manufacturers have become more desirable. There are so many reasons to invest.
The Hunter is one of many affordable log cabin kits that you can find on the Wayside Lawn Structures website. The cabin building manufacturers in Columbiana are the largest suppliers of outdoor swing sets and portable gazebos. They also offer storage buildings and other products. These log kit manufacturers have been in the business since spring 2002. Neighbours, friends, and members of the community have grown to depend on their superior quality cabin designs and cheap log kits. On their website you can find log cabin kits, such as this one, as well sheds, cabin designs, storage buildings, lawn and patio furnishings, and more.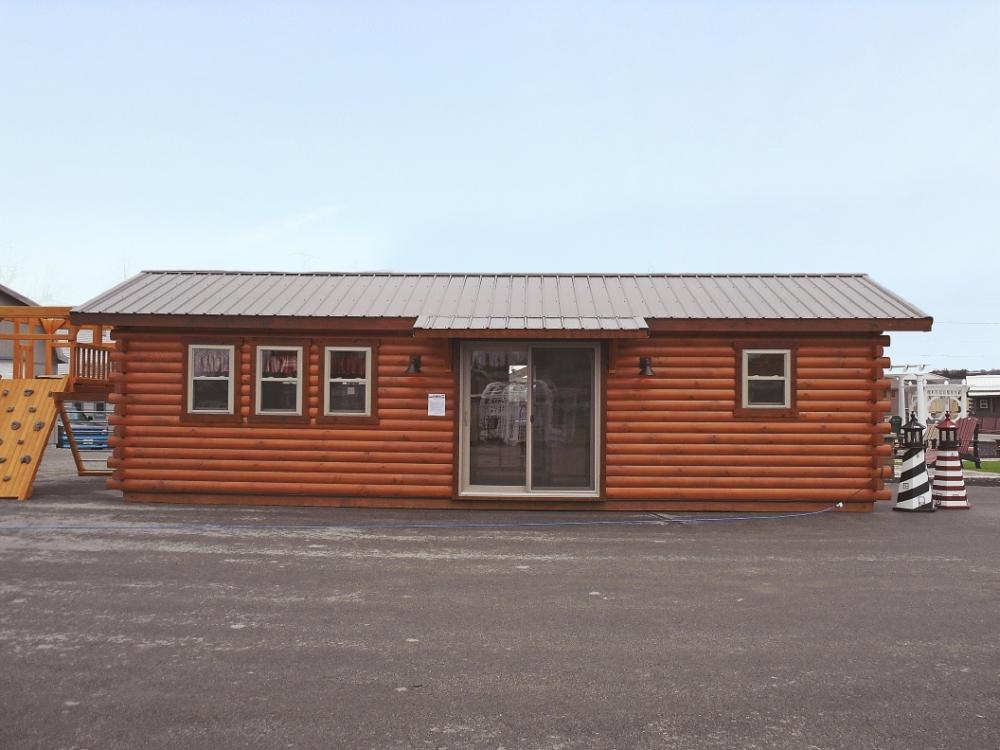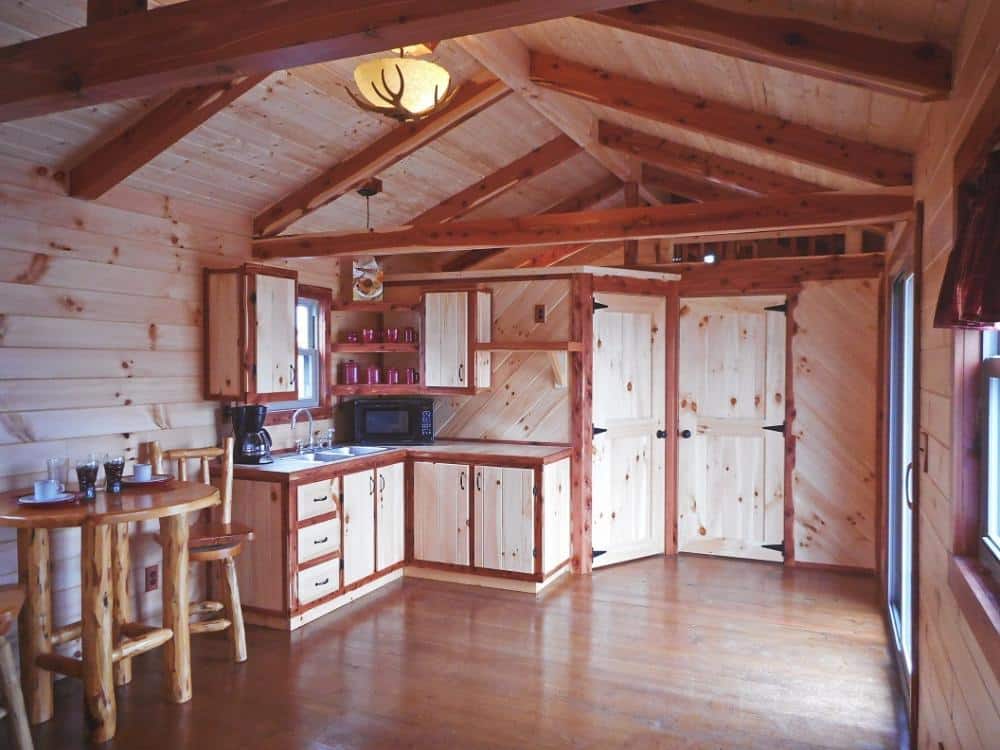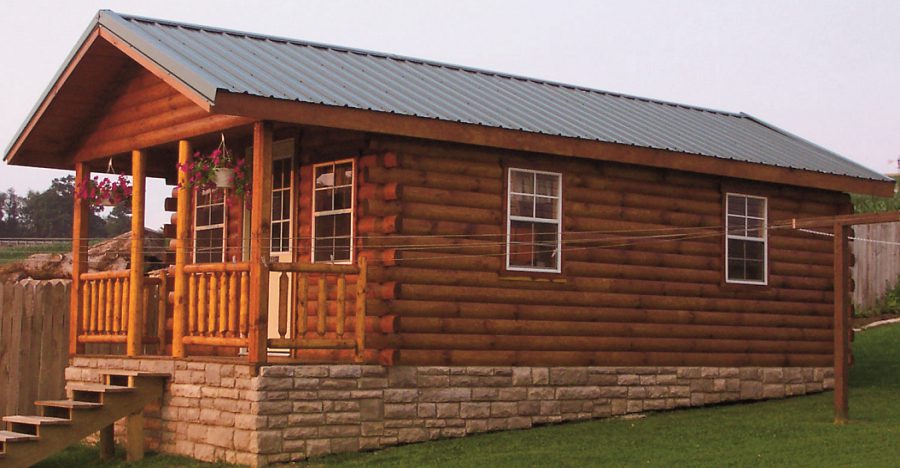 For more information about this story, please visit: Wayside Lawn Structures