Pacific Bin is a container home nestled in the lush forests of Cascade Mountains. This extraordinary residence blends Pacific Northwest serenity seamlessly with luxury. It is constructed out of five shipping container to offer guests a combination of innovative design and meticulous detailing.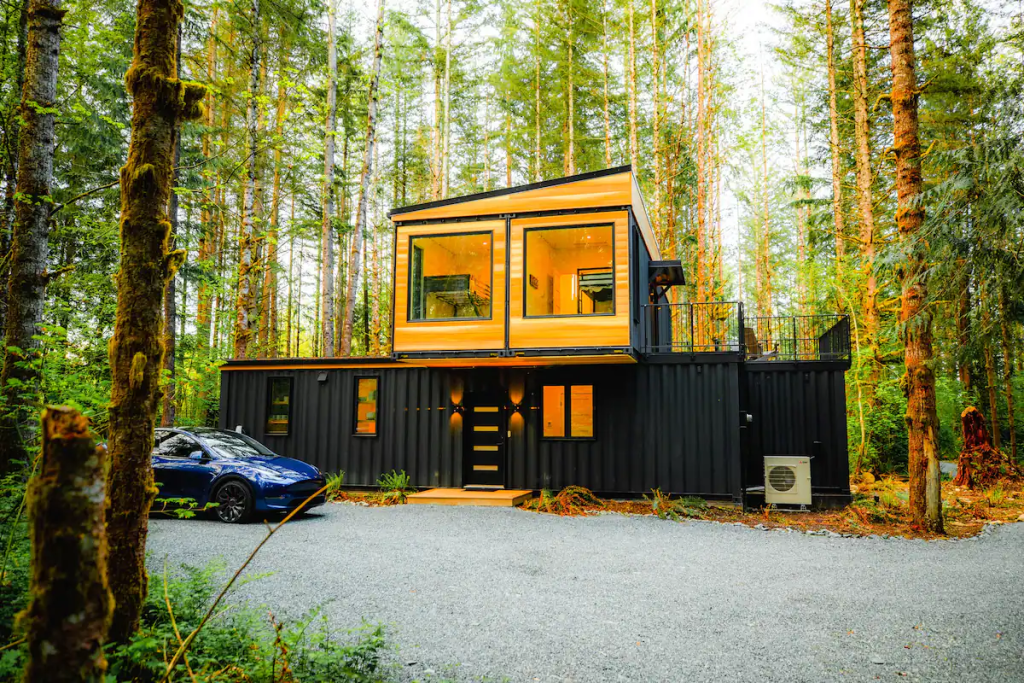 Origin of Pacific Bin
The Pacific Bin, established in 2022 transcends traditional vacation rentals. It combines nature and luxury in a unique fusion that resonates deeply with every visitor. This pioneering home is located only minutes from Seattle and provides the perfect basecamp for outdoor adventure seekers seeking activities such as hiking, skiing or biking.
Explore nature and adopt outdoor habits.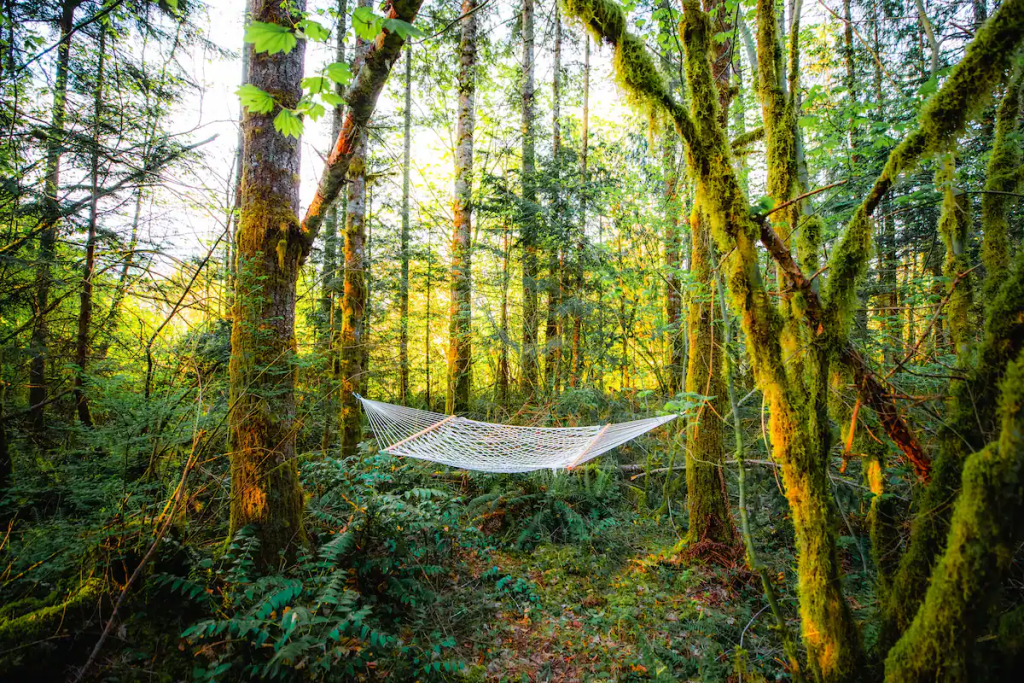 The Pacific Bin offers more than a place for guests to stay. It's an invitation to experience nature at its finest! Nestled in the Cascade Mountains this property offers easy access an abundance of outdoor activity.
Luxury Interiors are a haven of relaxation

Pacific Bin's interior reflects the natural beauty and comfort of its forest surroundings, seamlessly transitioning from outdoor to indoor space. Each room is an idyllic retreat for guests to find peace and rejuvenation in nature. Bedrooms blur the lines between luxury and natural beauty, and provide further tranquility. For ultimate relaxation, there's a steam bath available as an oasis.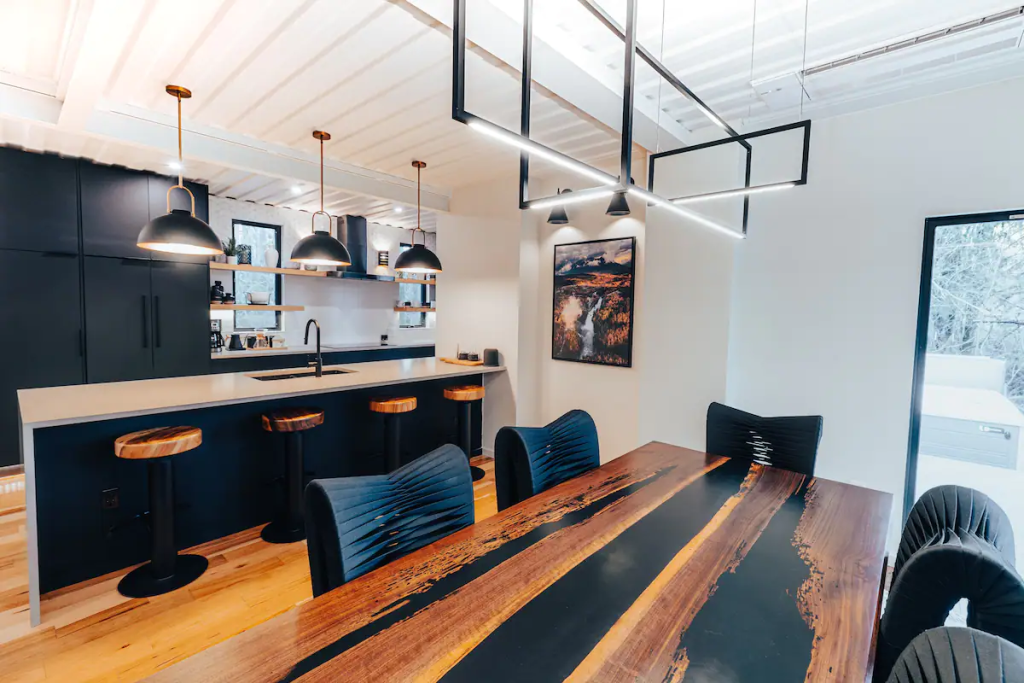 Expanded Outdoor Spaces – An Expression of Natural Beauty
Pacific Bin's appeal extends beyond the interior walls. Its upper and lower decks offer over 900 sq. ft. of deck space that showcases nature at its finest, giving guests breathtaking panoramic views and reinforcing the fact that nature is truly luxury. As the night falls, a fire pit is a great place to gather with friends and family. You can share stories, roast marshmallows, and create lasting memories.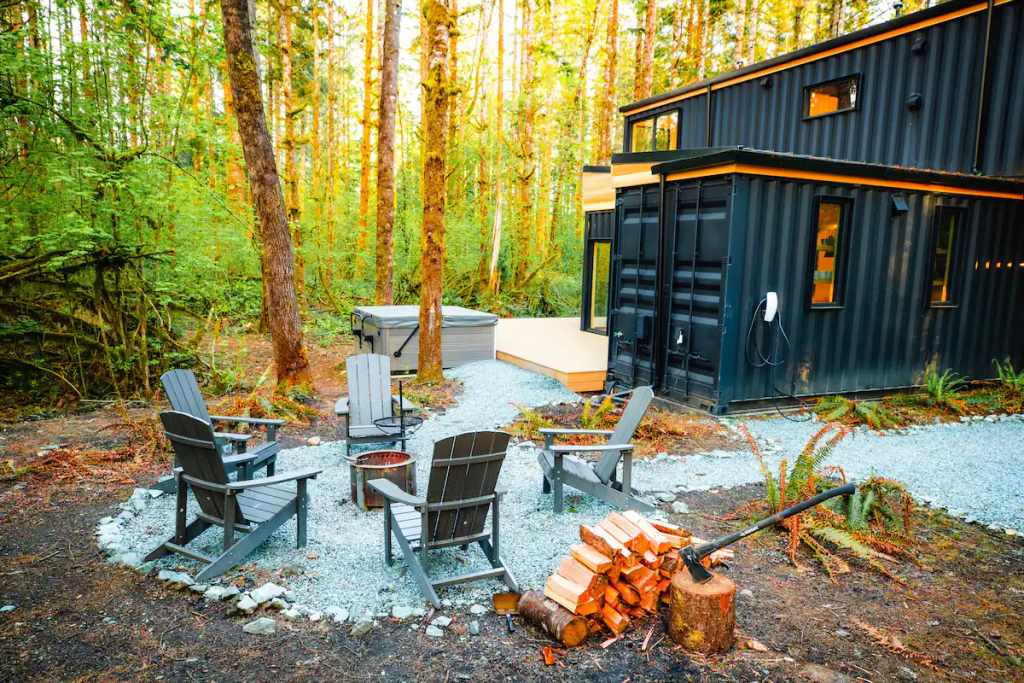 Amenities to meet Your Needs
The Pacific Bin offers more than just basic amenities. It carefully curates these to maximize your experience. The rustic charm of the Pacific Bin is perfectly complemented by modern conveniences, creating an atmosphere of comfort and luxury. A fully equipped kitchen, and a spacious living area invites guests to relax and enjoy each moment.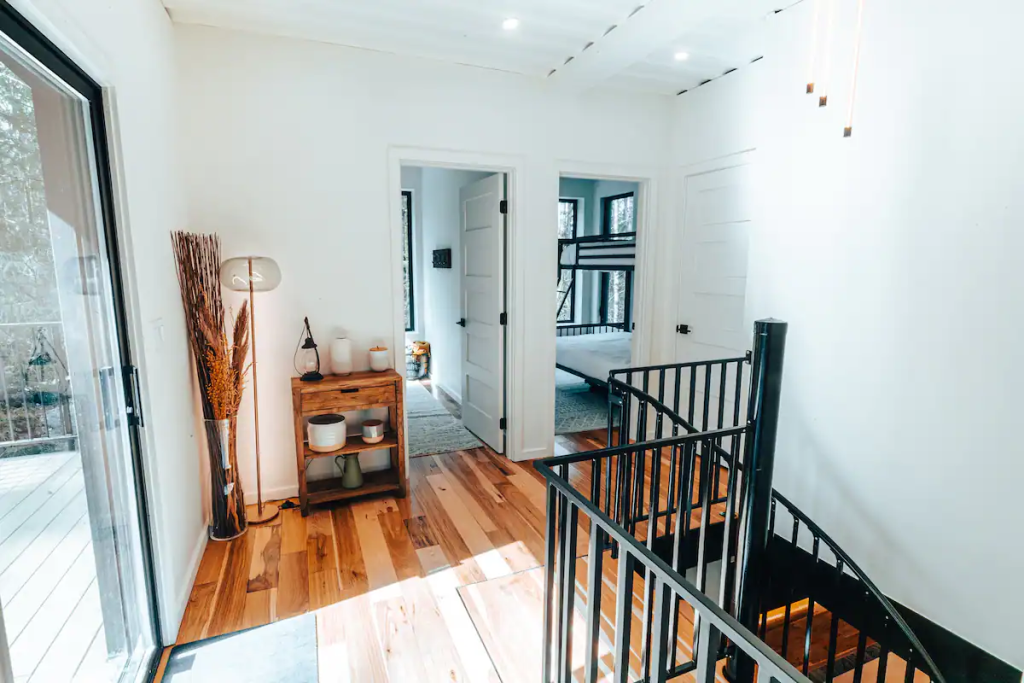 The Pacific Bin offers luxury in the midst of nature
Pacific Bin's journey is more than an excursion, it is an invitation. Come experience a new world where luxury and tranquility are intertwined with innovation. Get away from the daily pressures of life and reconnect to what really matters.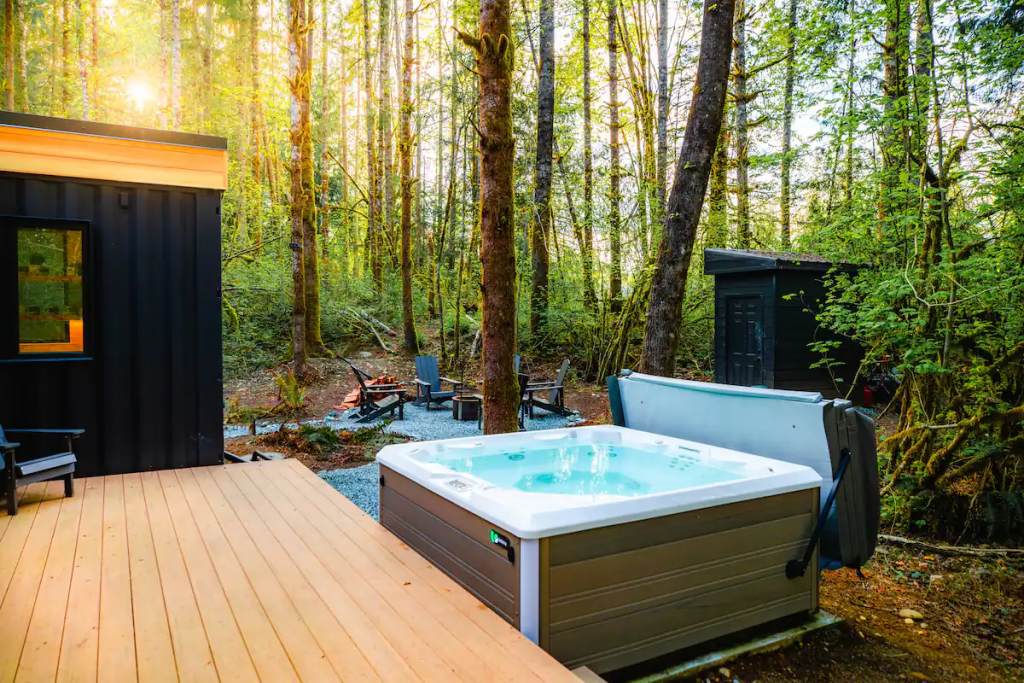 The Pacific Bin is more than a vacation rental. It's a sanctuary, retreat, and haven. Are you ready for luxury living in the lush Cascade Mountain range scenery? Your adventure awaits.
---
Source: Airbnb